Autumn/Winter Brights
20 March 2022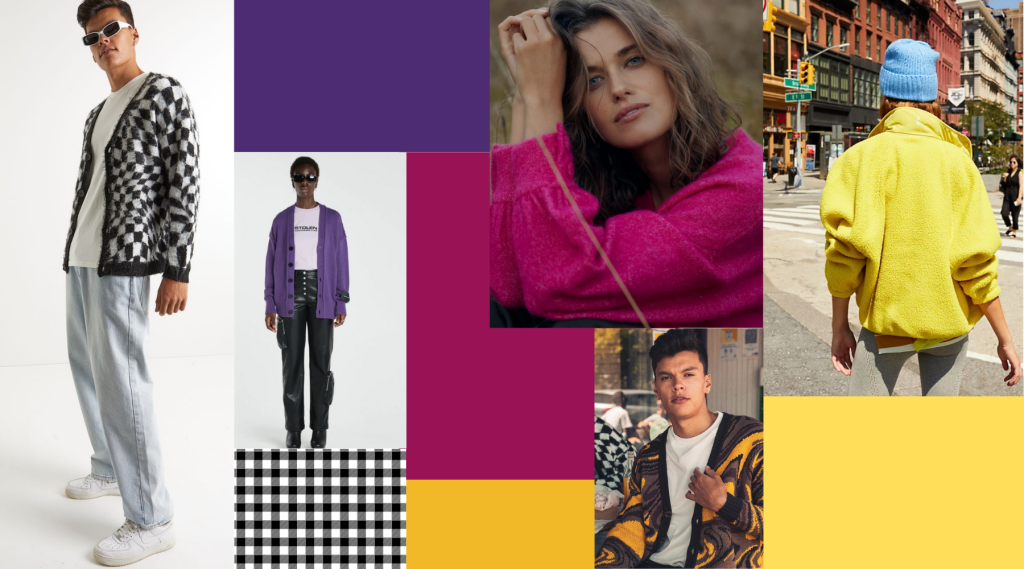 Winter doesn't need to have us reaching for sombre colours this season.
A pop of colour in your wardrobe can elevate your everyday look and provide an immediate confidence booster.
We've hand-picked some bright autumn/winter pieces new instore at Queenstown Central Shopping Centre.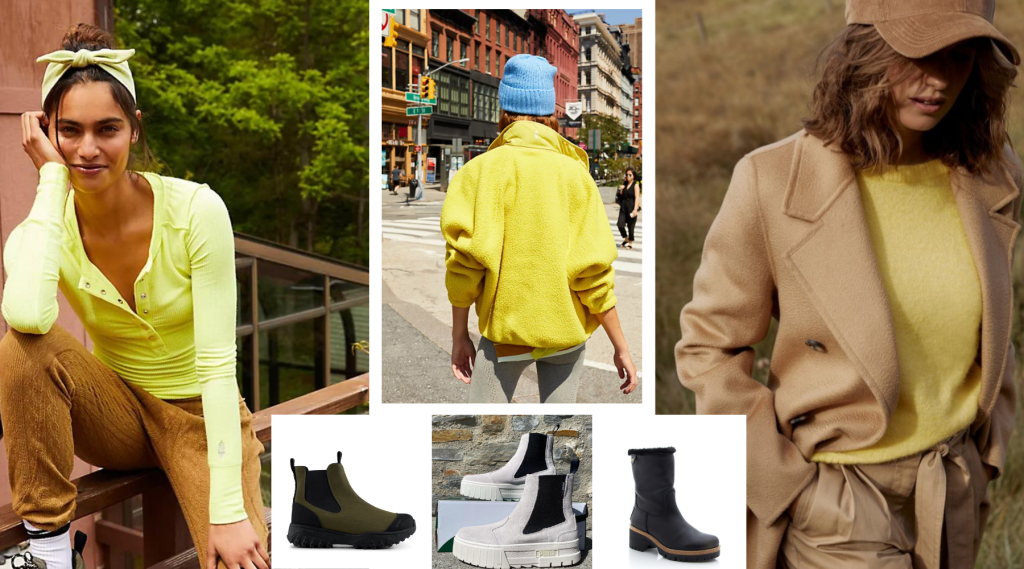 Lemon & Neon Yellow
The Amari Cropped Knit Sweater and The Everywhere Coat combo in camel or slate from Max (pictured right) is great way to add a splash of yellow into your wardrobe.
For a bolder statement – the neon henley (pictured left) and the "hit the slope" jacket both from Free People at Social Clothing are great investment items.
To complete the outfit an extensive range of quality boots is instore now at Issimo Shoes on Central Street (the range is seriously insane!).
The Wodem boot in Olive is a cool mix of fashion and function (pictured left). Wodem's popular rubber boot is warm, waterproof and made with 100% natural rubber and 30% natural rubber.
The Panama Jack Boot (pictured right) is made in Spain and a go-to for the colder months with padded shock absorbent (and slip proof) soles, leather exterior and a snuggly warm leg cuff for added comfort.
The Puma Chelsea boots (pictured Centre) from Fridge Freezer are the perfect platform sneaker-boot and on our want list!  (also available in black)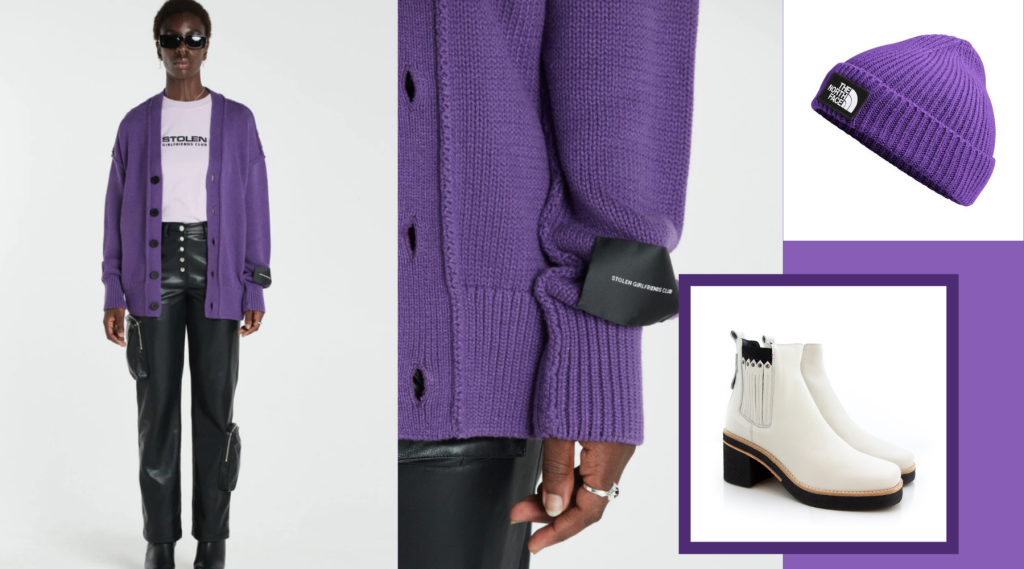 Purple Reign
You can always rely on Stolen Girlfriends Club to bring some personality to the party! The Elevator Cardigan in Purple is instore now at Social Clothing and looks great with  monochrome pieces such as a crisp white tee and leather pant.
We stumbled across this awesome North Face beanie in the same colourway at Base NZ Clothing and the Donna Carolina Amalfi Bianca Boots from Issimo Shoes are a fierce match!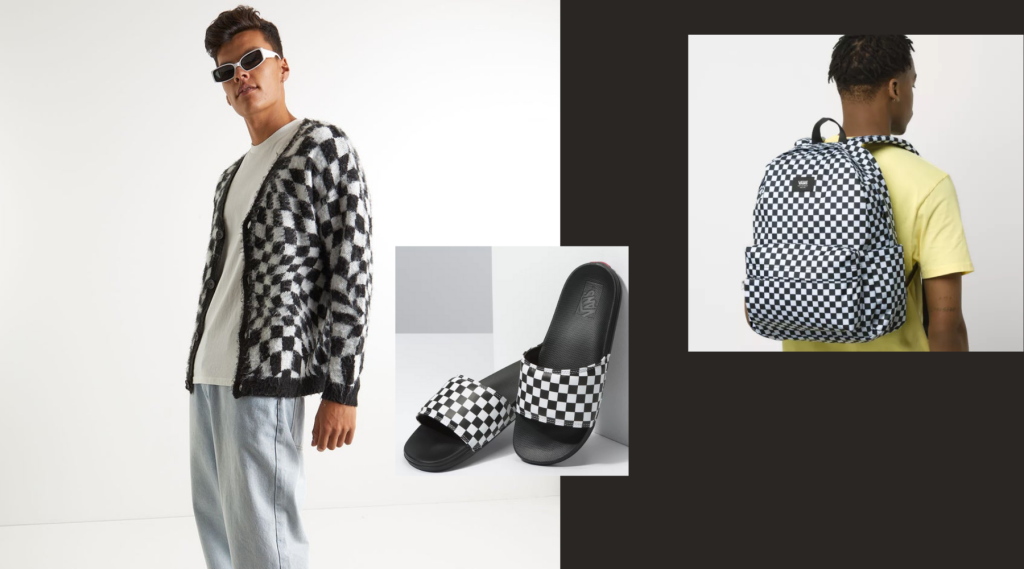 Tongue n' Check
A bit of "check" never goes out of fashion. You'll find the Warped Check Cardigan instore now at Hallenstein brothers (located on Central Street)
Vans "Off the Wall" slides and bag ( along with the coolest must-have sneakers ) are now in at Fridge Freezer.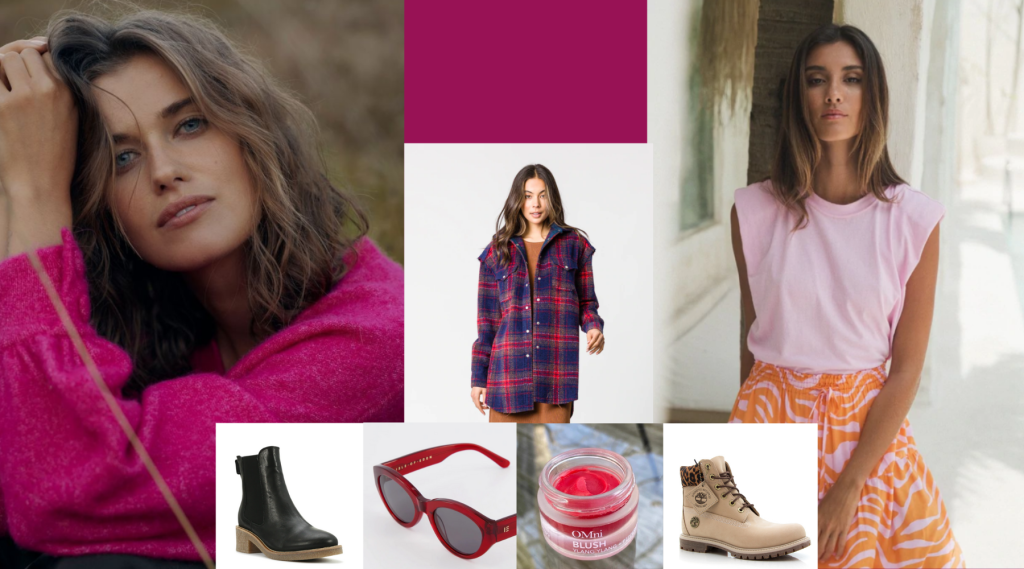 Pop of PINK
Who says pink is only a colour for summer? The Claire Luxe Whisper Cardi in hot pink at Max would disagree!
Match with a classic boot such as the Eos Corby boot from Shoes Unlimited. (Its easy to shop for both when these stores are neighbours at Queenstown Central Shopping Centre)
Head to The Colab Store on Central Street for hottest brands such as Remain, Karen Walker and Kowtow.
We couldn't go past the Bess Jacket in check from Remain and add a bit of pow to your look with the Isle of Eden sunglasses in red and a touch of rouge with Omni Blush Balm to the lips.
For a more spring/autumn transition the Henrick Padded Tee from Florencia The Label in pale pink (available at Social Clothing) can be paired with long print skirt, Timberland boots (Issimo Shoes), cosy socks and an over-sized cardigan (knit story coming out soon!)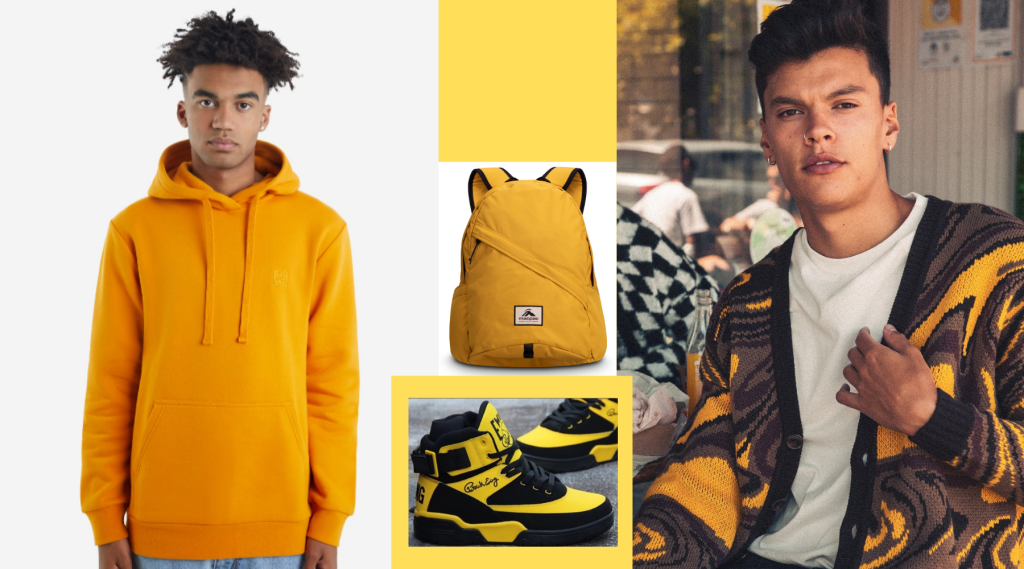 Sunshine Easy Breezy.
Here's a few pieces in sunshine yellow that caught our eye..
Absent Hoodie in Autumn Blaze & Swirls Cardigan in yellow and brown (both from Hallensteins)
Litealp+ Recycled Backpack from Macpac on Central Street
Patrick Ewing 33 HI Black & Loud Yellow – available at Fridge Freezer.