Holiday Boredom Busters
19 April 2022
Fighting holiday boredom with the kids these school holidays? Check out some home-project inspiration and family-friendly places to eat at Queenstown Central Shopping Centre.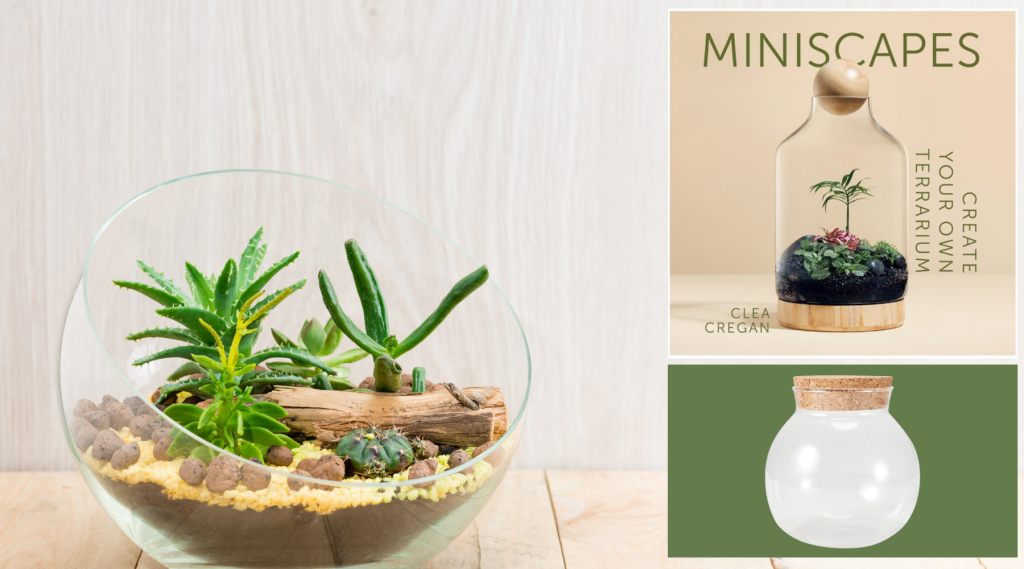 Make a Terrarium
A fun project for the kids a terrarium is something to do, as well as a great addition to your home.
Kmart has a glass terrarium container and book available in-store.
For your greenery head to our green-thumbed neighbours – Mitre 10 or Bunnings who have also made these cool how-to videos:
MITRE 10 – How to make a terrarium
BUNNINGS – How to make a terrarium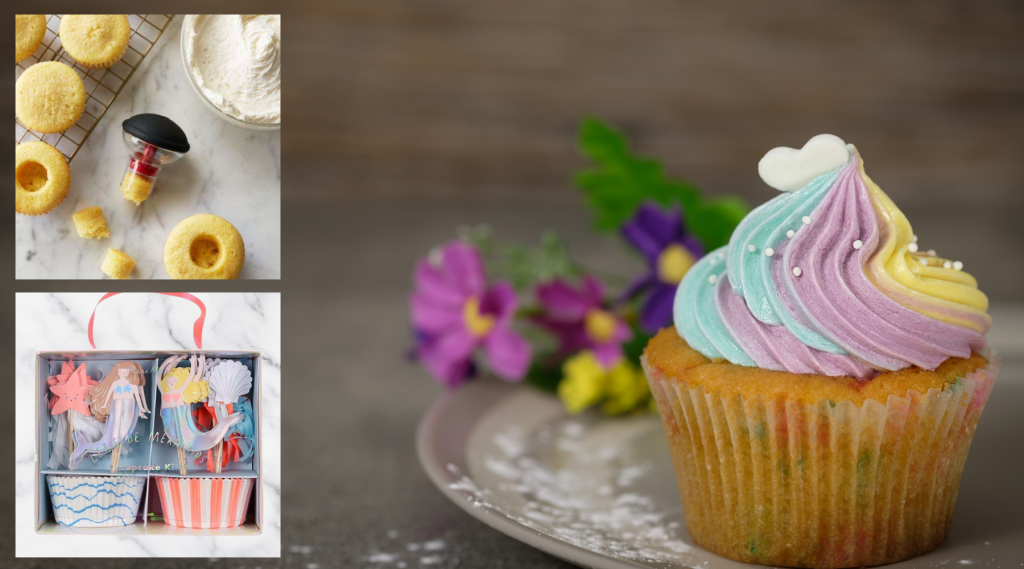 Bake up a storm.
Baking is great for all ages and abilities. Cupcakes are an easy one for littlies.
We're inspired by this awesome cupcake corer and decorating kit from Mooch.
Mooch store, located next door to Kmart have absolutely everything you would want for your kitchen.
Beware – they also sell amazing coffee machines 😊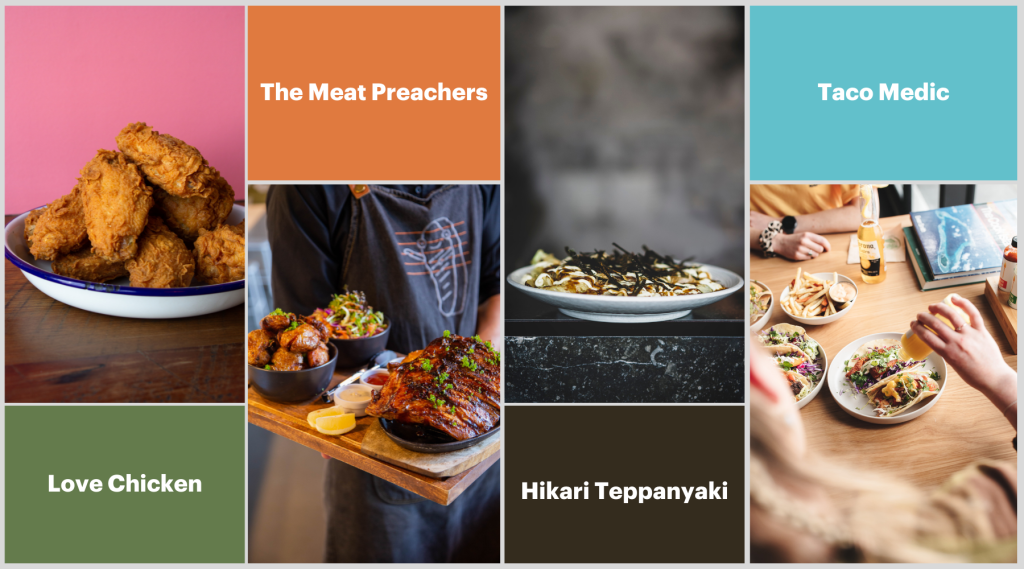 Dine out with the family.
For a yummy lunch or dinner check out our authentic locally crafted options to suit the family.
Satisfy your hunger at Love Chicken with organic chicken burgers crafted with rustic home-style recipes and sides such hand cut chips.
The Meat Preachers has delicious food cooked South-American style over hot coals. For the kids there's a gourmet sausage on a stick locally made by partner company Zamora and mini burgers and bacon butties.
Taco Medic pride themselves on authentic delicious tacos – order as many tacos as you like based on the size of your families appetite.
Hikari Teppanyaki offer delicious a-la-carte Japanese but for a fun experience we recommend the teppanyaki evening meal with a chef cooking the meal before your eyes (and you may be asked to join in!)
Attention parents – all foodies are all licensed with locally brewed beers on tap.
*Hikari photography credit Ma Jones Photography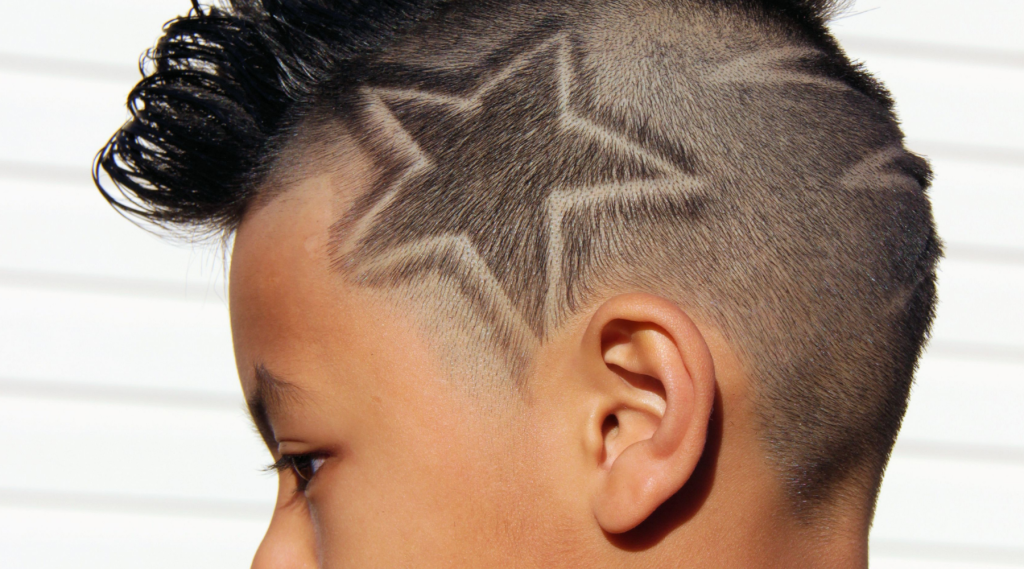 Get a cool haircut.
Just Cuts is a walk-in hairdresser located next to Kmart.
Download the Just Cuts app and you get yourself in the queue whilst you shop – a text will be sent to your phone when it's you're turn.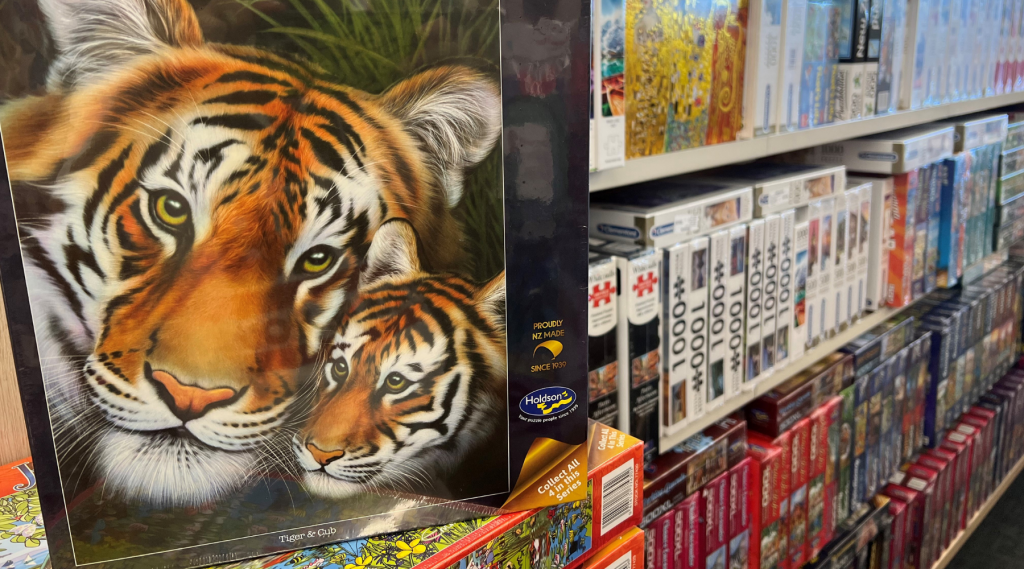 Puzzles and games.
Puzzles are a great way to pass the time.
If you like puzzles you'll LOVE the puzzle aisle at Whitcoulls.
Whitcoulls also has a great selection of board games – we're currently obsessed with Rummikub!
For the sweet-tooths!
Treat yourself to a locally made gelato ice-cream at Black Peak Gelato. The hardest part will be choosing from the array of delicious flavours.
Hot tip – you can also buy by the tub to take home.
For a sweet brunch head to Hustl café in The Market or The Coffee Club on Foodies Lane.
Popular with teenagers – experience Wu Cha bubble tea on Foodies Lane.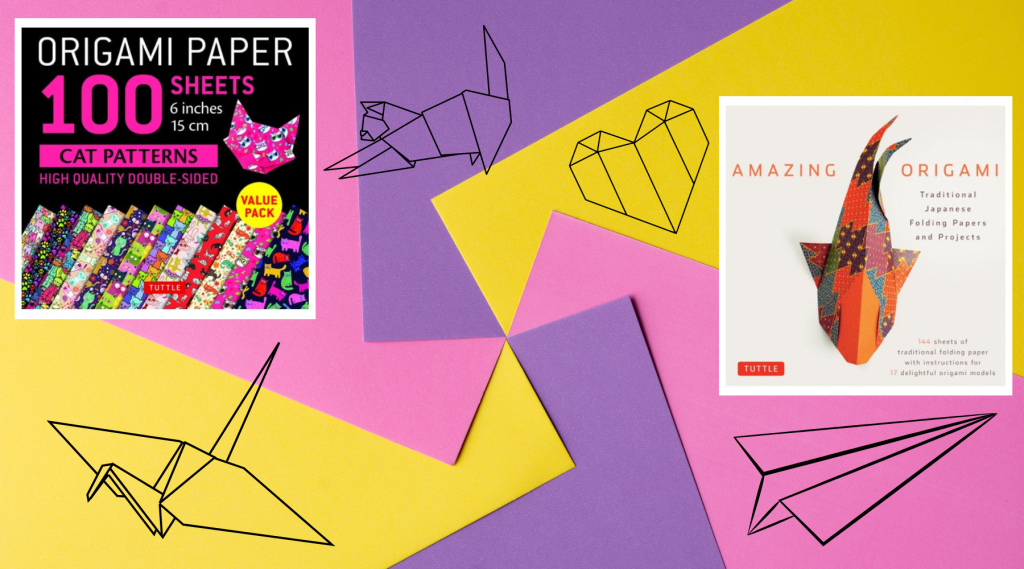 Learn origami.
Origami is a great fun for all ages.
Choose from a selection of fantastic origami kits from Whitcoulls.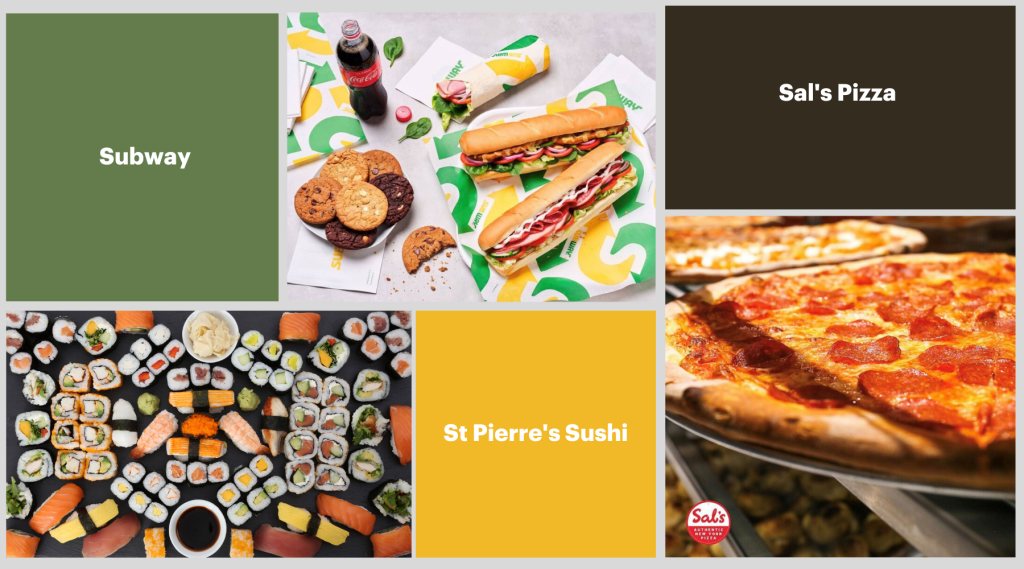 Lunch on-the-go.
If you're squeezing in some shopping and perhaps a Queenstown tourist attraction, Queenstown Central Shopping Centre has lunch on-the-go options to keep the family on schedule.
You can never go wrong with St Pierre's sushi, a 6-inch Subway or a slice of Sal's pizza.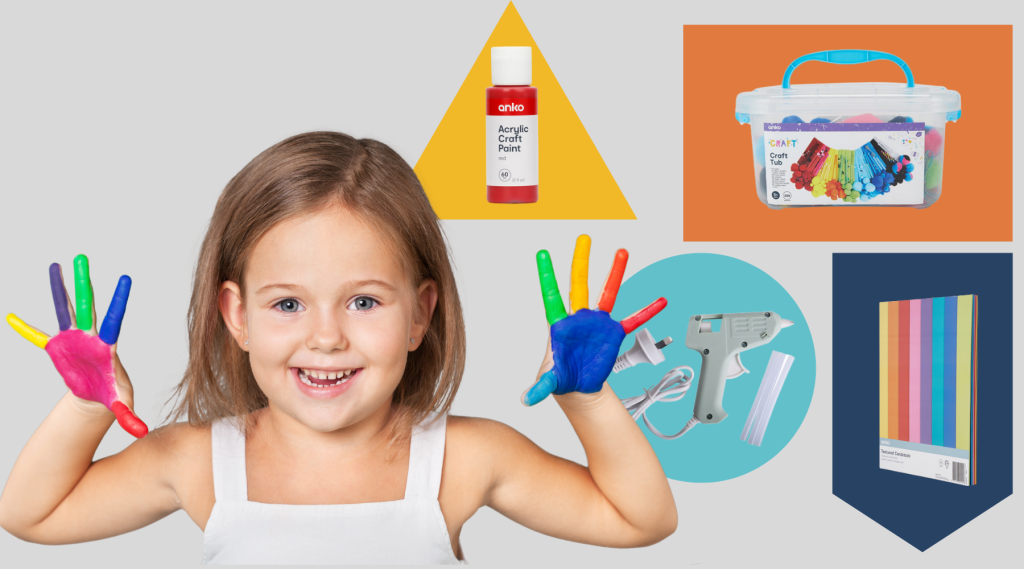 Get crafty.
Never underestimate the power of some coloured card, paints, pom poms, ribbons and a hot glue gun!
Kmart has a huge selection of arts and crafts on offer at Queenstown Central Shopping Centre.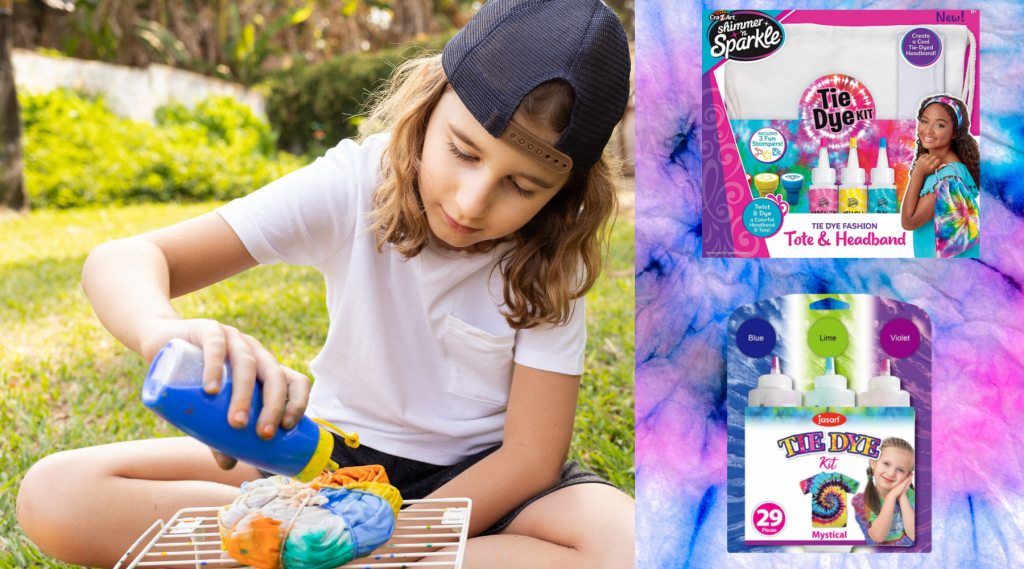 Tie Dye for the win.
Tie Dye is having a moment right now which comes with added nostalgia for parents.
Tie Dye is a two-step activity, with the dying of items left to cure overnight and the big reveal the following day.
Whitcoulls has a variety of Tie Dye kits available.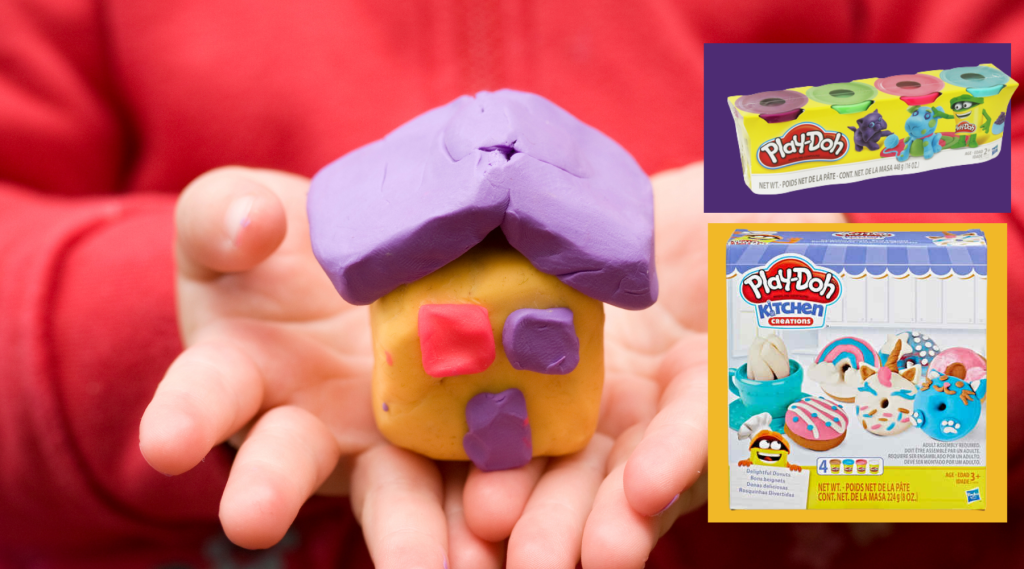 Create with Play Doh.
A trusty favourite that stands the test of time.
At Kmart you'll find many cool playdoh making kits or keep it "old-skool" and just buy the tubs.