Autumn Soul Food
16 March 2022
South-American barbeque meats cooked over open flames, organic chicken made with home-style secret recipes, authentic handmade tacos paired with a margarita or locally crafted beer, Japanese Teppanyaki cooked before your eyes.
Discover artfully prepared food-for-the-soul at Queenstown Central Shopping Centre.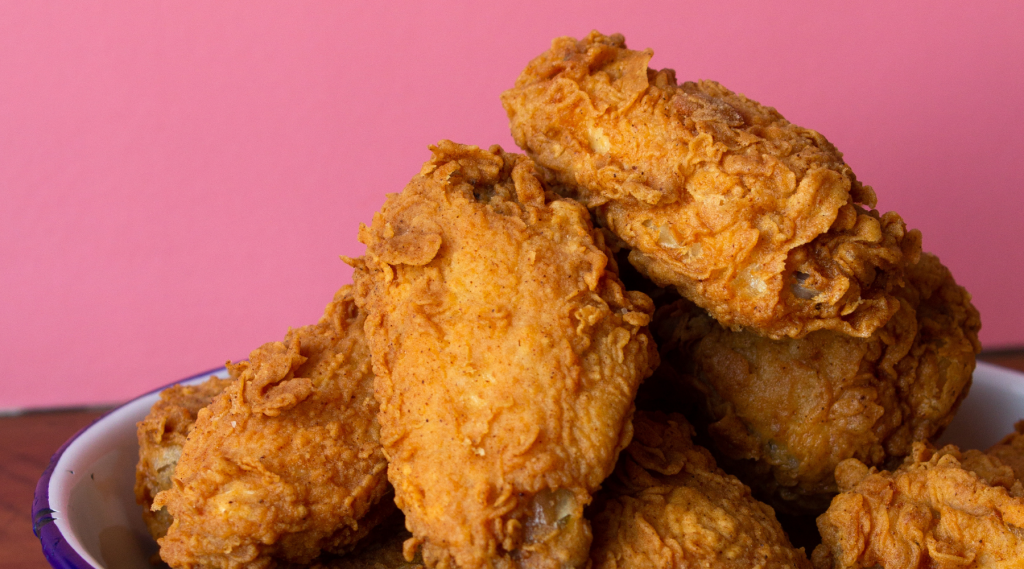 Love Chicken
Find comfort in the wings of Love Chicken…
At Love Chicken, you'll find array of delicious burgers and sides.
Chips are cut from potatoes grown here in the south; with milkshakes that use real organic fruit and milk. Salad greens are sourced locally and they are proudly a Coca Cola free-zone.
Love Chicken proudly source ingredients from like-minded growers, farmers, bakers and food producers. Their chicken is not only free range, but organic, sourced from Bostock's in Hawkes Bay,
Dine and enjoy your favourite burger with locally brewed beer or a selection of wines, or grab-and-go. A great option for families.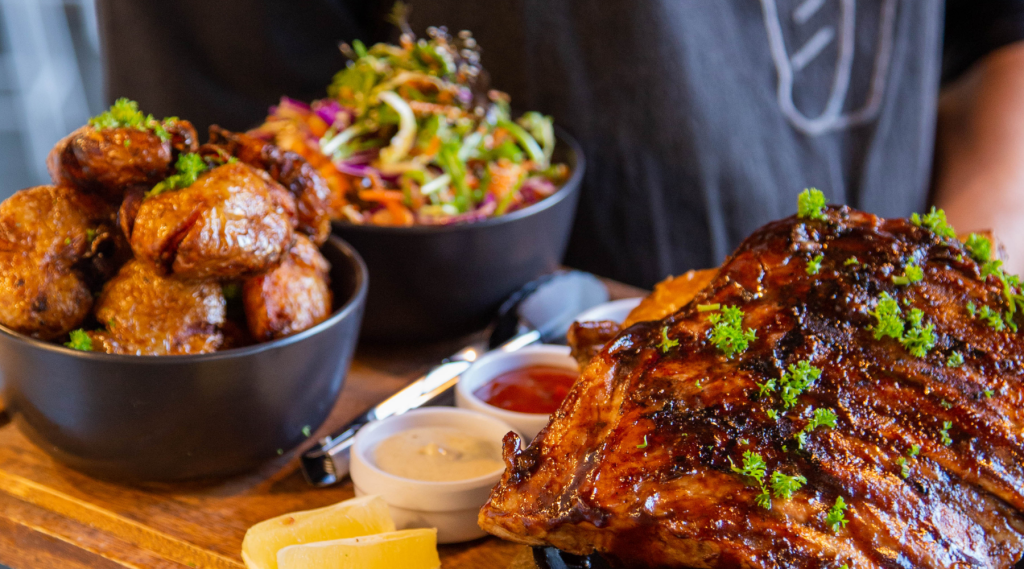 The Meat Preachers
The smoky barbeque flavour that you wish you could replicate (and are always dreaming about).
The Meat Preachers brings an authentic South American-inspired BBQ experience offering delicious meats cooked traditional style over open flame.
The sides are SO good they could be they could be the main event – we highly recommend the hand-cut fries or the rustic potatoes.
And don't even get us started on the chimichurri (which you can also buy by the jar).
Want the healthy option? The salad-of-the-day is always a winner plus a kids menu ensures something for everyone.
The Meat Preachers is licensed with wines and local beers on tap.
You'll find The Meat Preachers in The Market building (opposite Kmart).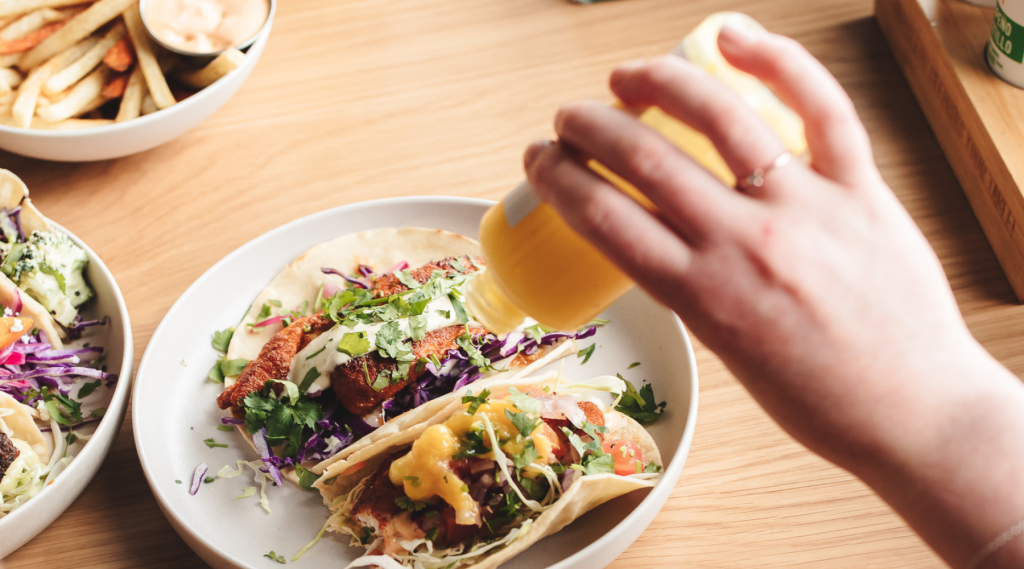 Taco Medic
You had me at Taco and a Margarita…
Taco Medic are obsessed with bringing people together over absurdly tasty, healthy, fresh, glorious tacos.
In their bustling Frankton taqueria, discover authentic corn tortillas from scratch filled with locally grown ingredients.
The menu is proudly gluten free and boasts a variety of flavours to satisfy all foodies.
Pair your delicious taco with a margarita or locally brewed beer on tap and your taste buds will be satisfyingly tickled.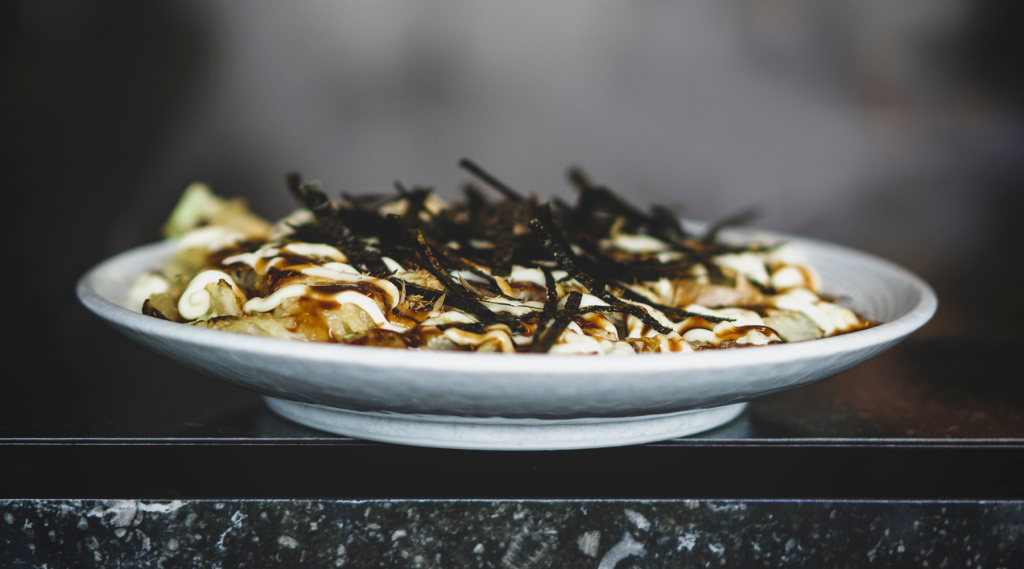 Hikari Teppanyaki
Go large or go light at Hikari Teppanyaki.
Hikari celebrates traditional Japanese food with a modern twist.
For lunch, drop in for a delicious bento box or choose from the menu – walk-ins are welcomed.
In the evening choose from an "a-la-carte" or teppanyaki-style experience (bookings recommended). Hikari has your favourite japanes ale on tap and a delicious New Zealand wines on offer.
We highly recommend the teppanyaki experience!
Be entertained as you dine with delicious food cooked before your eyes (and if you're lucky you might even be asked to participate!)
Teppanyaki is a great option for celebrating birthdays and special events with family and friends.
Photo courtesy @ma_jones photography