Tips for surviving Dry July
23 June 2022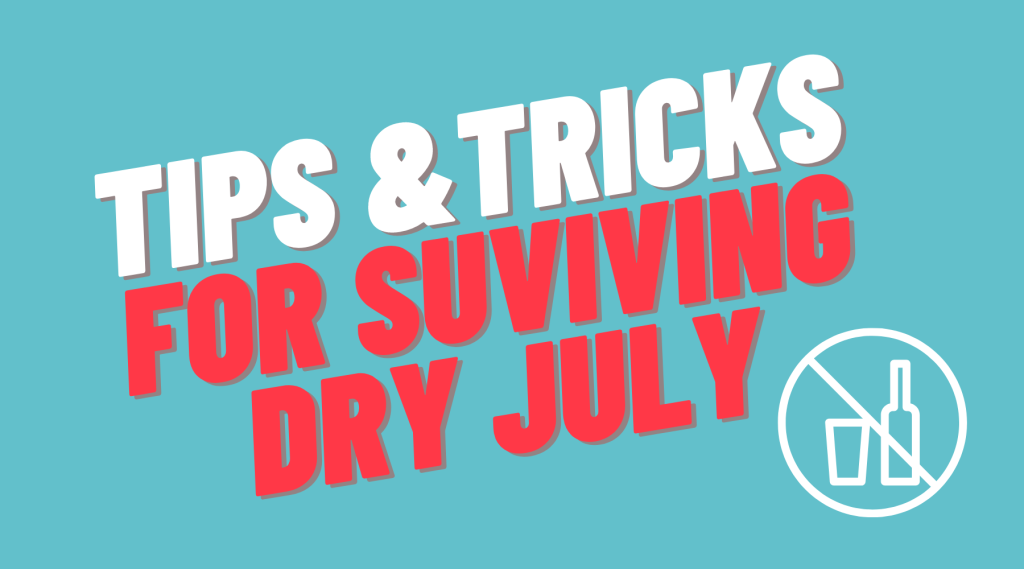 If you're thinking about embarking on Dry July this year, firstly well done!
Going "dry" for July is a great way to hit pause on drinking habits while also raising money for those affected by Cancer.
Think of it as giving your liver a little booze-free trip to Rarotonga to recharge and regenerate. You might find it easy, you might have to white-knuckle it, but one thing's for sure – your body will thank you for it.
Fly solo or enter as a team – signing up is the first step! It's only 30 days – YOU CAN DO THIS!
Sign up for Dry July HERE
If signing up for Dry July feels too "official" but you still want to give it a go, you might like to keep your own Dry July journey under-the-radar while sponsoring someone else generously who is already signed up.
Note: if you find you have a physical dependency on alcohol and suffer extreme withdrawals when trying to cut back or give up (such as tremens or hallucinations you should seek professional medical help to assist with a supervised detoxification)
Tips and tricks for surviving Dry July….
Treat it like an experiment.
It's only 30 days.
Think about it as 30 days trying out something new, versus how hard it will be going without the booze.
Eat & drink ALL the sweets.
Alcohol contains a lot of sugar, so you may experience an increased craving for sweet things.
That's ok, you're giving your body a break from alcohol – you deserve it!
Identify where and when you a most triggered to drink.
Make sure you have a special drink at hand to give yourself a treat and keep your energy levels up – when you're tired at the end of the day can often be a weak point.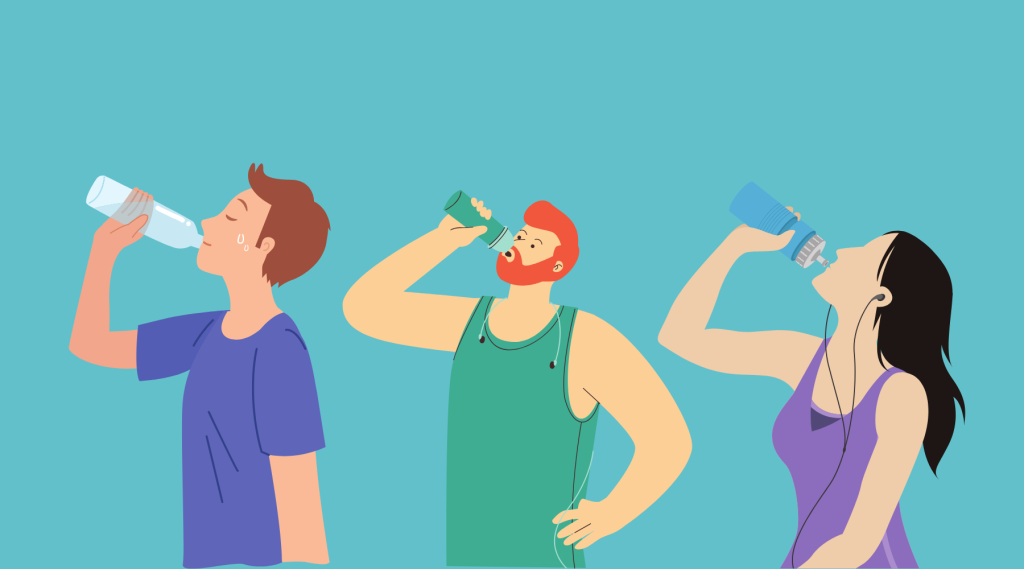 Drink ALL the water.
The more water you drink the faster your body can flush out the toxins! It's a fact.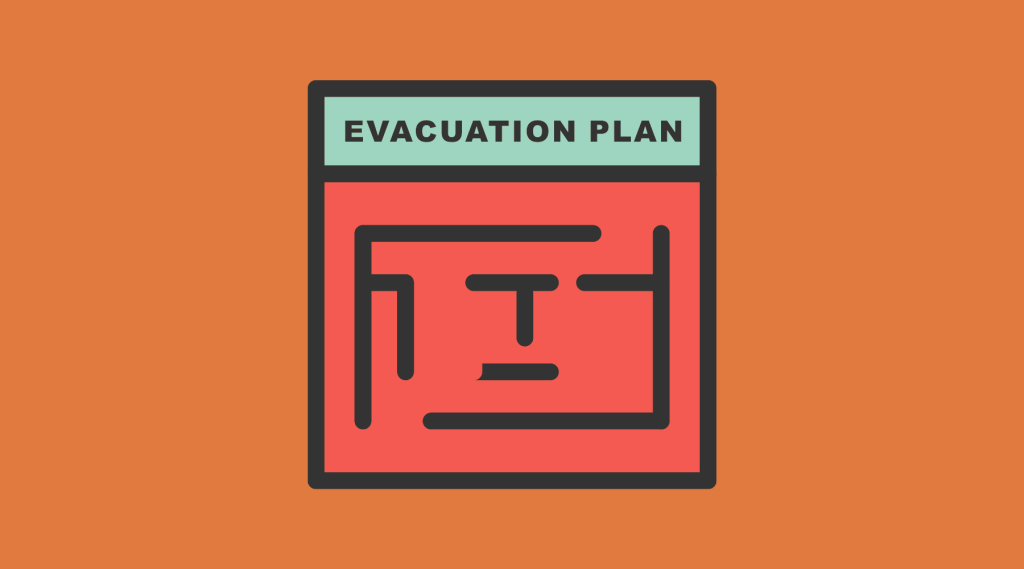 Have a game plan for socialising.
Its ok to say no to an social occasion if it all feels too hard this month.
But, if you're heading to a bar to socialize it's a good idea to have your "drink game plan" ready beforehand so you know exactly what you're going to order before you get there.
(I like to mix it up with a lemon-lime bitters or a Heineken Zero is surprisingly good and tastes like the real deal).
Always have an exit strategy – you might like to tell people in advance to expect you may leave without saying goodbye! This strategy allows yourself the freedom to relax and enjoy yourself while being able to leave when you need to.
Exercise.
A little bit of exercise when you're feeling low-energy and craving a drink is the best way to pick yourself back up. Exercise creates endorphins and is a mood enhancer so try to exercise at times where you might have otherwise been passing time with a drink in your hand. Just a little walk can make all the difference.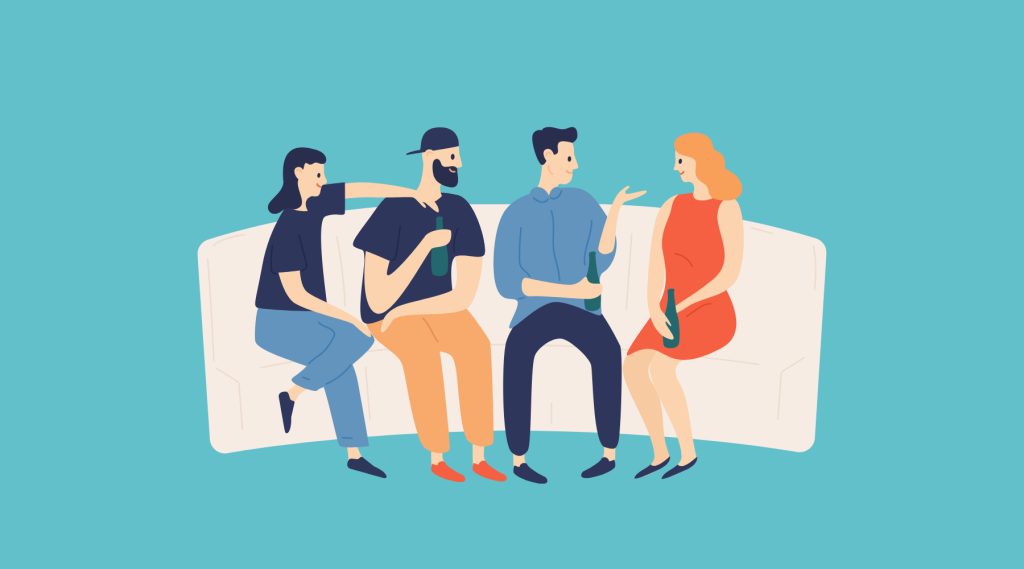 Tell people that you're doing Dry July.
As awkward as it may feel, you may be surprised to find that if you tell people you're not drinking, subconsciously they may limit their alcohol intake around you or consciously choose not to drink themselves. This can be hugely helpful!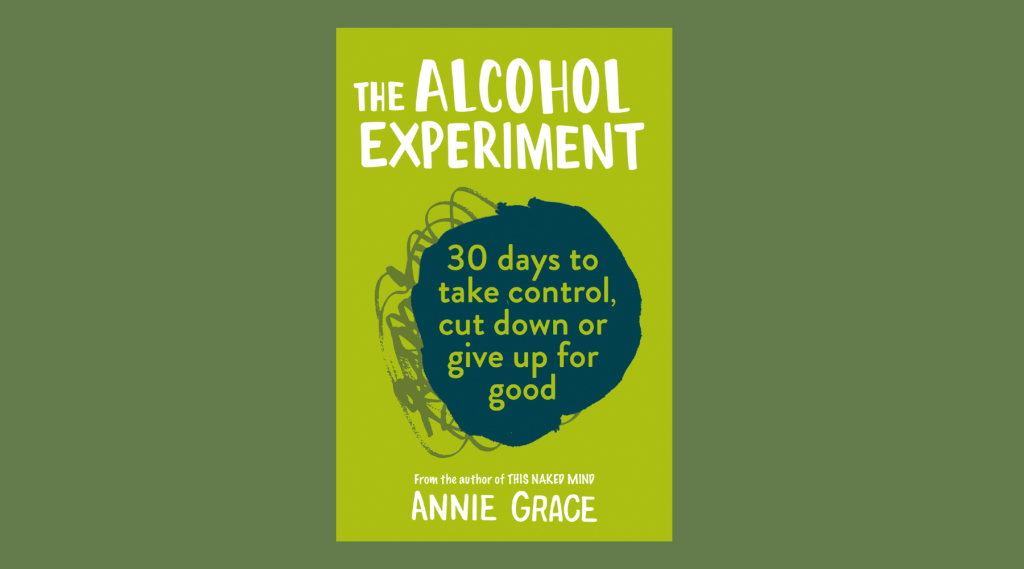 "Skool" up.
Take the opportunity to read-up while you're taking a break from alcohol. Remember, it is an experiment so you may as well learn something while you do it!
Highly recommended is book The Alcohol Experiment – 30 days to take control, cut down, or give up for good by Anine Grace. The idea for the book is 100% no pressure. The aim, is to help you reconsider your personal relationship with alcohol with an easy chapter to read every day of your dry month. By the end of the book you may find you're keen to explore taking an extended break from alcohol or simply taking a more conscious approach.
"Magic happens in 30 days. It's a period of time where the brain can actually change – by making new neural connections – to build great new habits or eliminate habits that have held you back" – Annie Grace
Not a reader? There is a vast amount of podcasts to listen to which is also a great option.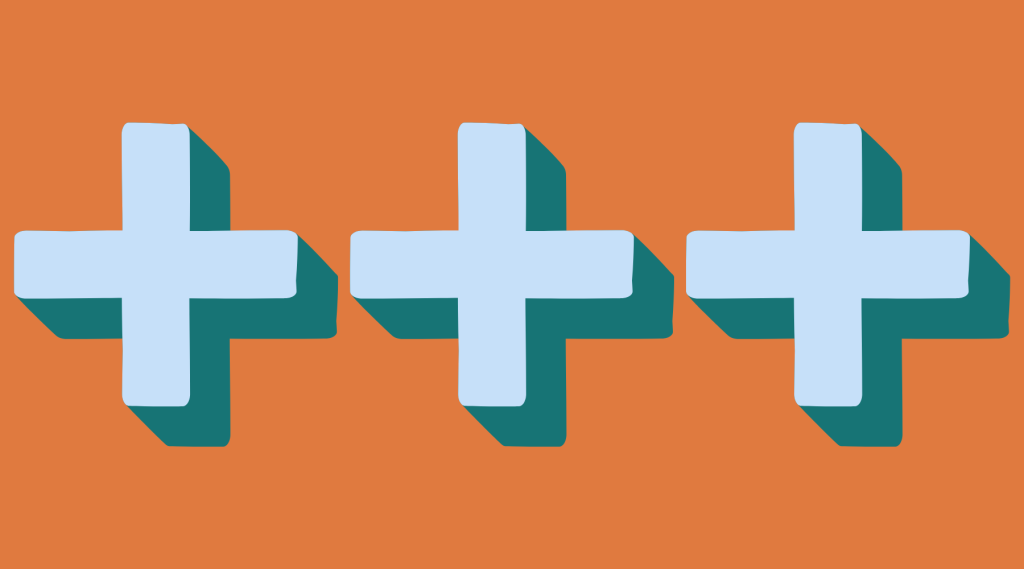 Focus on the positives.
Depending on how social you are as a person you may feel all of the FOMO. This is totally normal.
Focus on the good things you are gaining by taking a break. Such as:
Improved sleep
Weight loss most noticeable at first is a less puffy appearance ( hello there jawline!)
Clear eyes
Clearer skin
Clear head
No hangovers
No hangxiety- what did I do/say last night (argh!)
Food tastes better
(note you may not feel all of these immediately – it does take time to restore your physical health and this is entirely individual)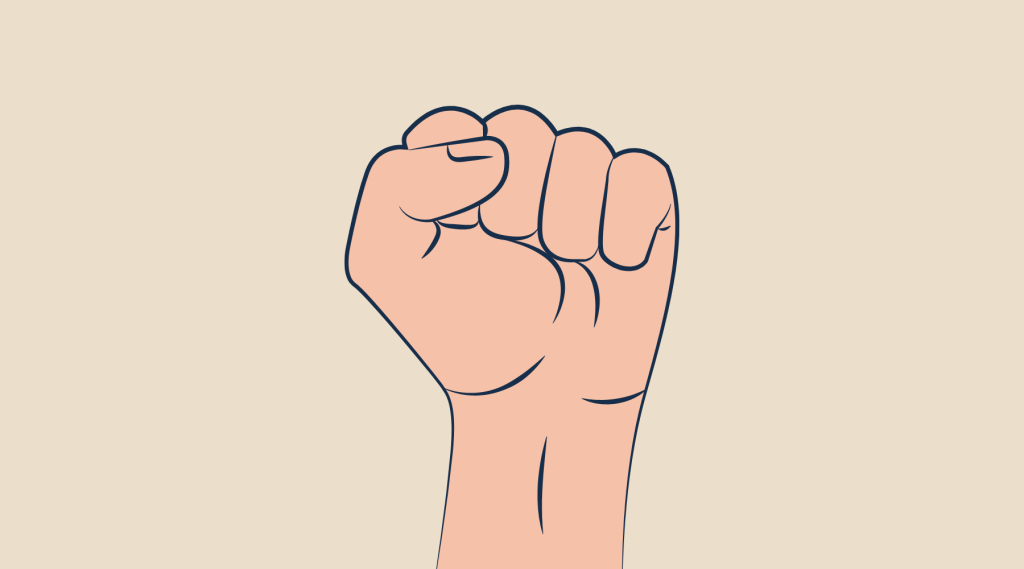 You might find some new respect for yourself.
Going dry for a month is a BIG achievement and you'll be amazed at how it feels to do something that you weren't sure you'd ever be able to do! Not to mention, how good you'll feel.
GO YOU.
Emma Allen, Marketing Manager for Queenstown Central gave up drinking in July 2021 and has continued to remain alcohol-free through to July 2022. Emma says – her break away from alcohol has given her more perspective on life, a deeper connection with her family and a healthier body and mind.