LUMIFY Queens Birthday Weekend
WHEN: 29 May - 1 June 2020
WHERE: Happening in your community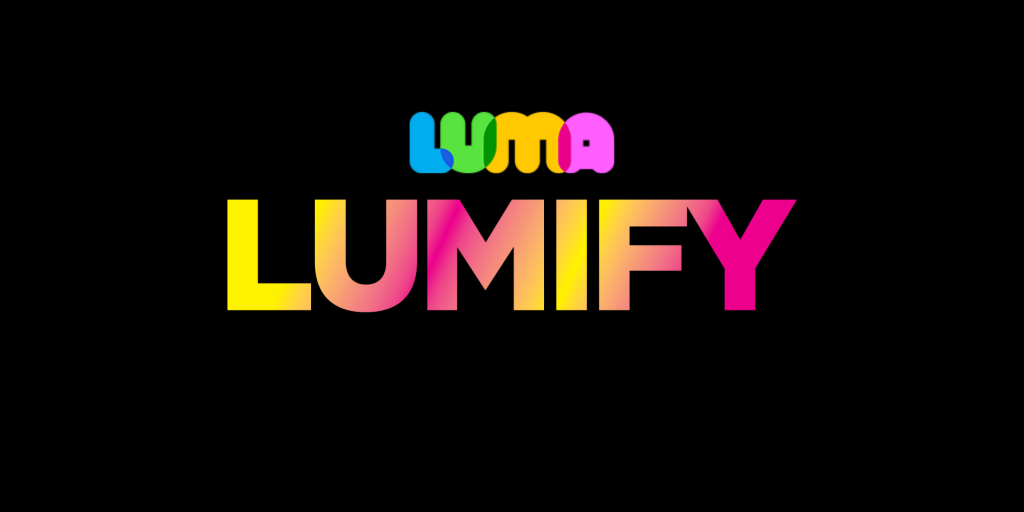 As the 2020 LUMA Light Festival has been cancelled this year, the team at LUMA are encouraging everyone to bring a little bit of  "LUMA sparkle" to our community (from a safe distance of course) May 29 – 1 June by lighting up windows, letterboxes or even trees outside your home for your neighbourhood to enjoy and see.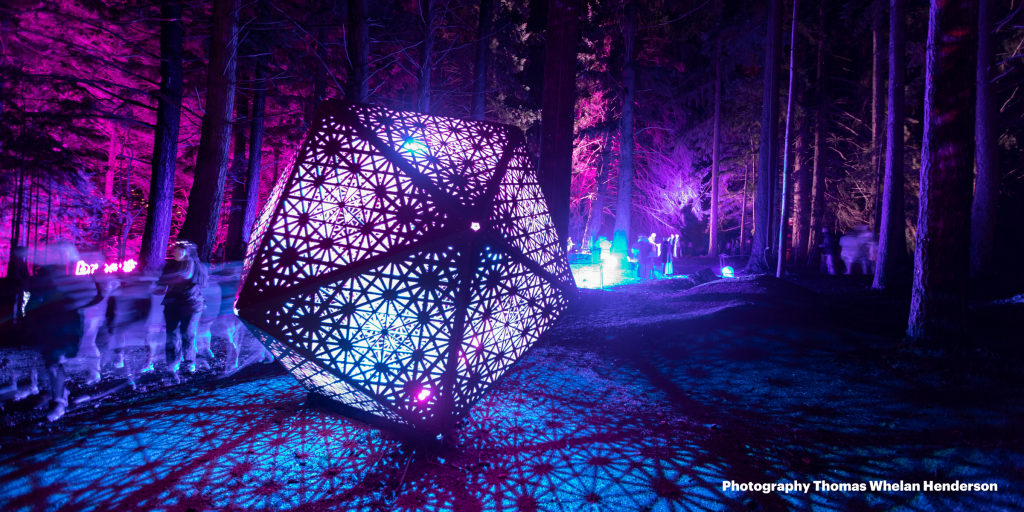 Traditionally held every year on Queen's Birthday Weekend, LUMA is an incredible sensory experience held in the brisk winter evenings of the Queenstown Rose Gardens. The magical event for young and old, brings together a collective of art light installations and the performing arts.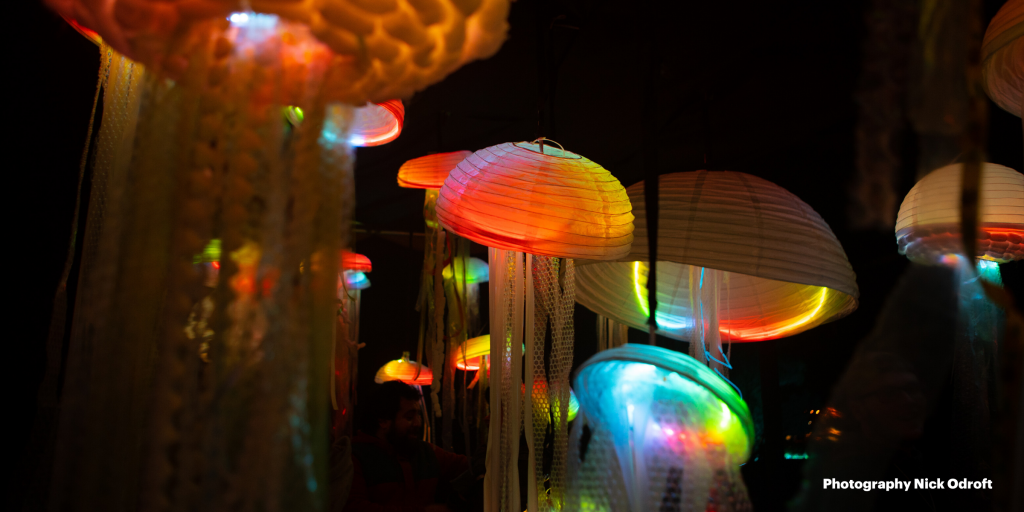 While we can't go to the event, we can show our support!
So dust off the party lights, get creative with your family or friends, support the arts, and show LUMA how beautiful and bright you can make your place. We still need to keep up the physical distancing but together we can  show everyone how bright our Queenstown community can shine.
If you're driving along SH06 Queens Birthday Weekend look out for the lights at Queenstown Central Shopping Centre – we'll be shining in support too!
Lumify is a Central Lakes Community Celebration supported by Queenstown Lakes District Council, Central Lakes Trust, SILOnz and Summit Events Limited
Find out more:
LUMA @ www.luma.nz or @ www.facebook.com/LUMAqueenstown/
Join the Facebook group FB.COM/GROUPS/LUMIFYNZ