Getting Social for Mental Health
WHEN: Saturday 5 November
WHERE: Rydges Hotel, Queenstown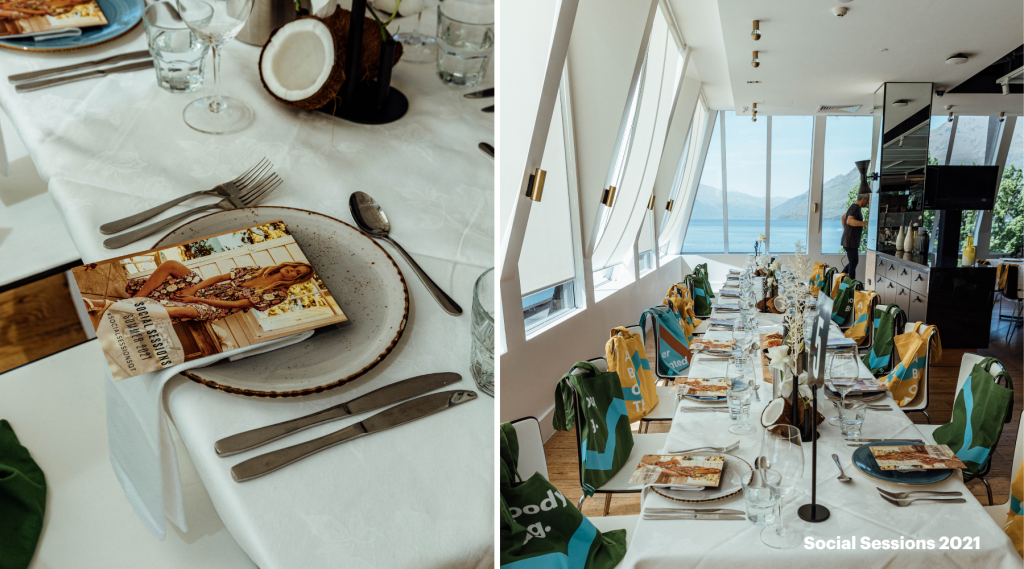 We talk to Casey Ravenwood of Social Clothing store, about her journey in the creation of the annual fundraising luncheon – Social Sessions, raising money for mental health in the Queenstown community.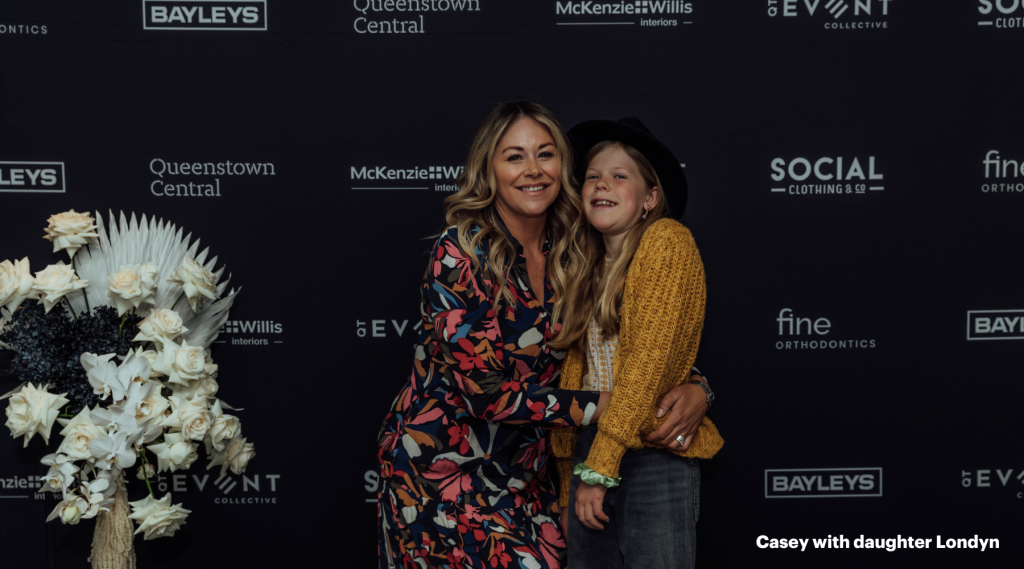 QC: Hi Casey – its nice to chat as always! Before we get talking about the amazing work that you're doing in the mental health arena, can you tell us a bit about yourself and how the store Social Clothing Came started out?
Casey: I moved to Queenstown from the Gold Coast in January 2016 with my husband and three kids. I had a concept in mind and was fortunate to secure one of the early spots in the Queenstown Central development – directly opposite Kmart. The store opened in 2017.
"If there was a car going anywhere you would be in it!"
The name "Social" resonates with my personality. I have worked in the retail industry for 20+ years and have always loved connecting with people through it. My mum always said "If there was a car going anywhere you would be in it"
With the rise in online retail, there has been a departure from the personal connection that bricks-and-mortar stores offer. Nothing beats the experience of great face-to-face customer experience matched with quality brands. Our Allpress coffee window also brings another dimension to the sociability of the store. Our online store also performs really well.
QC: What inspired the idea to raise money for Mental Health?
Casey: The Allpress coffee window introduced me to a more diverse customer, and with this (through daily coffees and chats) a growing awareness that as community we could be doing much more to support mental health.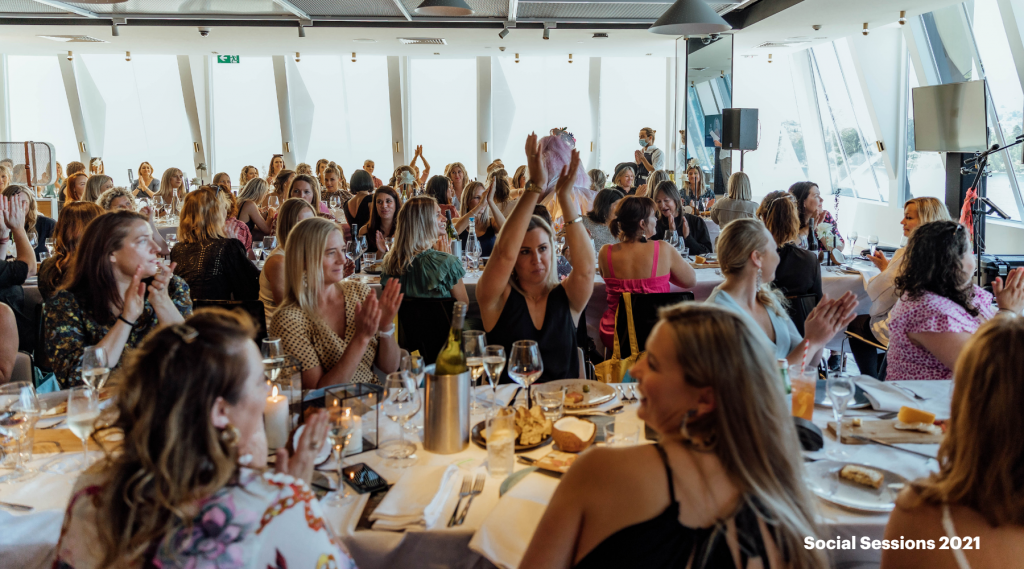 QC: Why a ladies luncheon?
Casey: I loved to go to "ladies lunches" on the Gold Coast but felt like they lacked that community support. Most of the time you would leave not actually knowing the charity being supported. I saw a gap in Queenstown to create something great and went for it.
At the time the store had been operating for two years so with the established customer base there was already a platform to launch from – and so Social Sessions was born!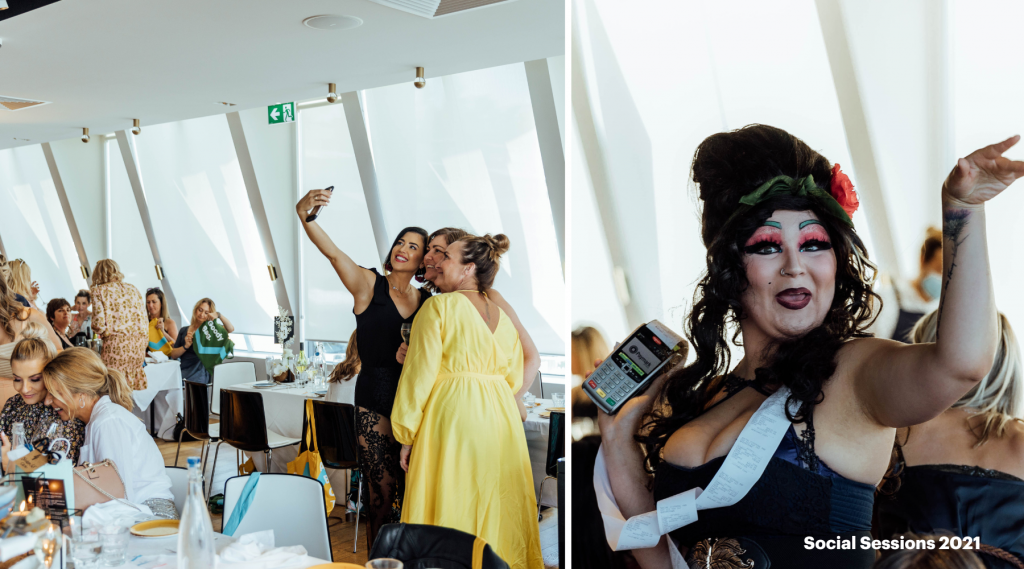 QC: What did you set out to achieve with Social Sessions?
Casey: My main goal for the event was to raise funds and get more awareness out there for mental health amongst the community.
Our event started out small with 40 attendees and is now a 150 strong event with tickets selling out in under a few hours. Over the past 3 years we have raised a total of over $40,000.
For the first three years we donated money raised to The Greatest Needs Fund. This fund played an instrumental role in supporting those greatly affected by the stress of the pandemic. With the help of this fund the community were able to access free counselling through Wakatipu Medical which without-a-doubt kept some people alive and turned them away from suicide.
This year the charity we will be supporting is Happiness House. They have been doing an amazing job supporting our community with food drops for parents who cannot provide the day-to-day necessities for their families as well as helping find the appropriate support that these families need to maintain mental health equilibrium.
Happiness House rely solely on community funding therefore it's a great choice for us this year.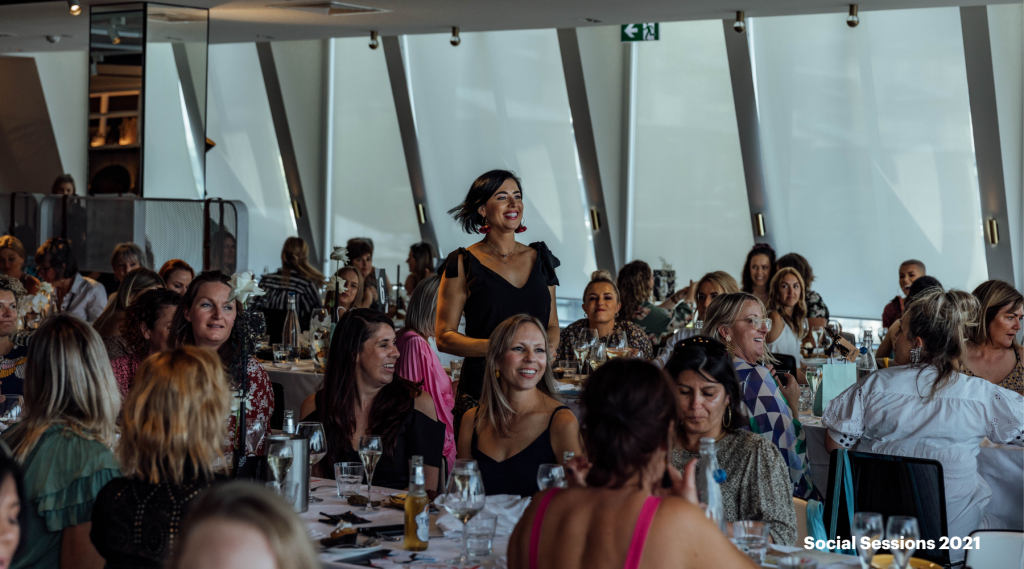 QC: Tell us about the event – what makes it special?
Casey: The day is a really just an EPIC feel-good day!
We feature guest speakers sharing how mental health has impacted their own lives as well as knowledgeable health professionals from within our community giving us the "hard truths" of what's going on – and how we can help.
This year's event will be held at QT Bazaar in Rydges Hotel. We have our amazing MC – Joel Palmer from More FM walking us through a day of great food, Silent and Live Auctions, Raffles, Guest Speakers, fantastic live music and a goodie bag to take home with lots of great things from our local sponsors.
There are lots of laughs throughout the day. It's a day of real emotions and everyone walks away with hearts that are full.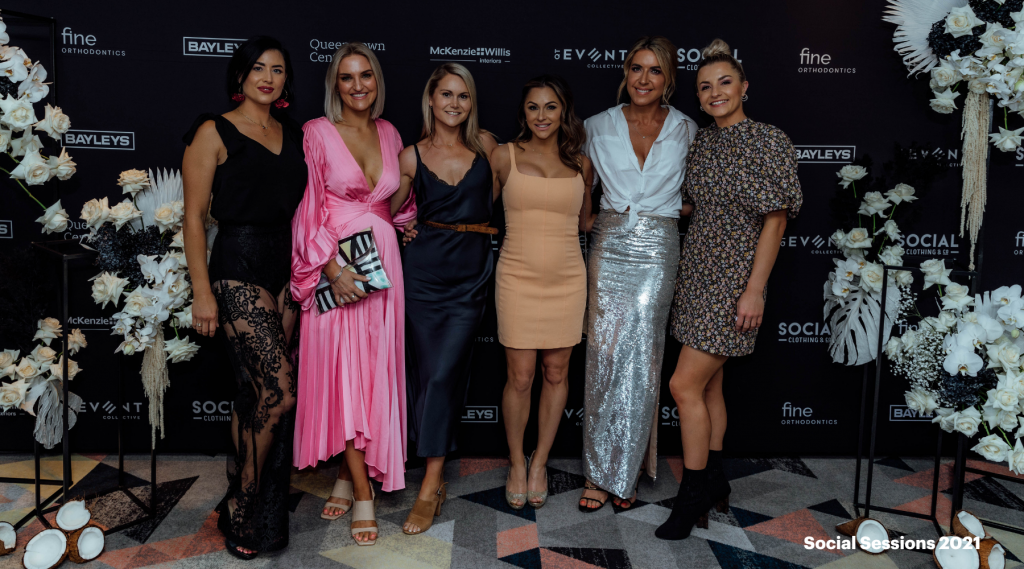 QC: Social Sessions has also become one of the best-dressed events in Queenstown and something to really look forward to! While tickets sold out fast this year, is there still a way local business can get involved?
Casey: There are great opportunities for any business to create awareness for their brand or business with this event. We are always on the hunt for auction and raffle prizes as this allows us to raise lots of funds on the day.
We also welcome any major sponsorships and are happy to chat to those interested about what this entails. This year we are lucky to have Queenstown Central, Just Cuts, Fine Orthodontics, Bayleys, McKenzie Willis, The Bunker, and QT Event Collective on board as major sponsors – this event couldn't happen without them.
QC: Casey, thank you so much for your time and we wish you all the best for the upcoming event.
---
Author: Emma Allen, Marketing Manager for Queenstown Central Shopping Centre
Social Sessions will be held at Rydges Hotel, Saturday 5 November
Enquiries to: socialclothingconz@gmail.com
Event Photography: Isabella Rubie Photography
Follow on Insta