The Big New Zealand Easter Egg Hunt
7 April 2020
Our Prime Minister Jacinda Ardern has a challenge for the kids of New Zealand!
The Tooth Fairy and the Easter Bunny have been considered an essential service – which is great news!
But because we're all in isolation at the moment, the Easter Bunny might not make it to every house this year (they probably have to look after their own Bunny family too).
So just in case, she'd like us to help create an Easter egg hunt for all the children in our neighbourhood.
Encourage your kids to draw their own Easter egg, or simply download a copy of the the egg poster below!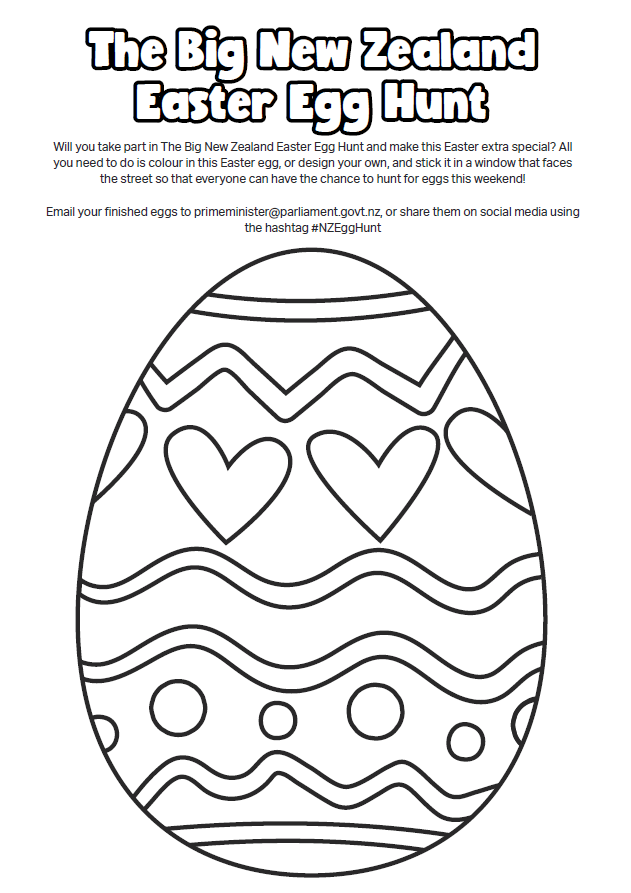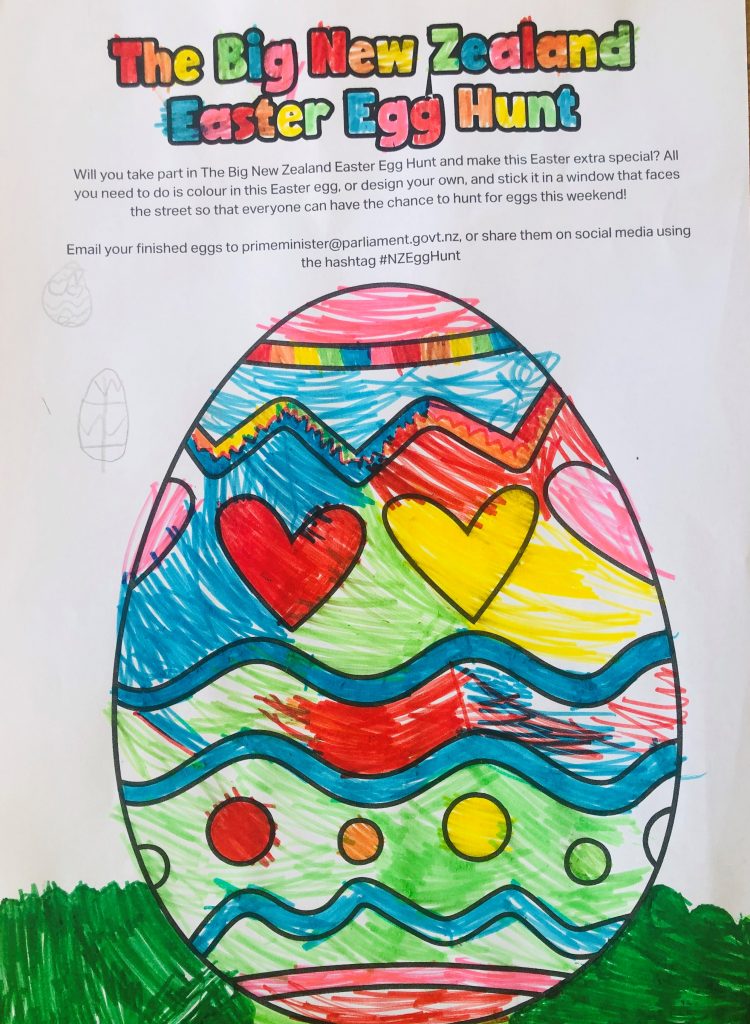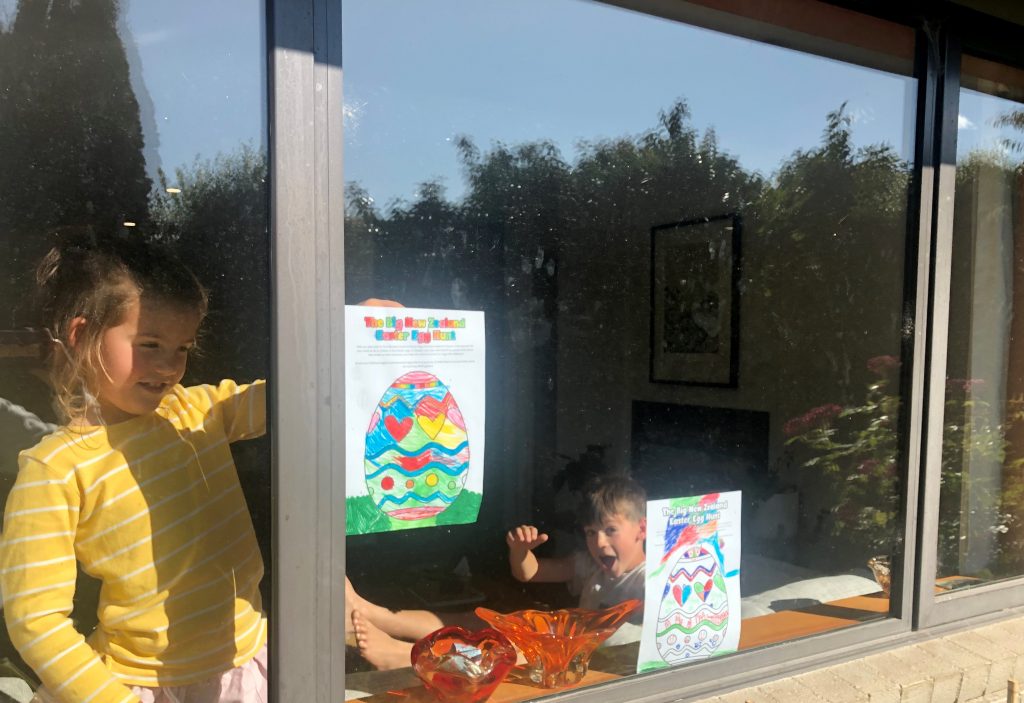 Decorate your egg picture, and pop it in your window for other kids to find – just like the teddy bears you may be also seeing in your neighbourhood windows.
You can also email a photo to primeminister@parliament.govt.nz, or share them on social media using the hashtag #NZEggHunt and don't forget to tag @queenstowncentral
You never know the Prime Minister may also share them too! She's pretty cool like that.
Happy Egg Hunting from all of us at Queenstown Central.