Tasty Food On-The-Go
14 September 2022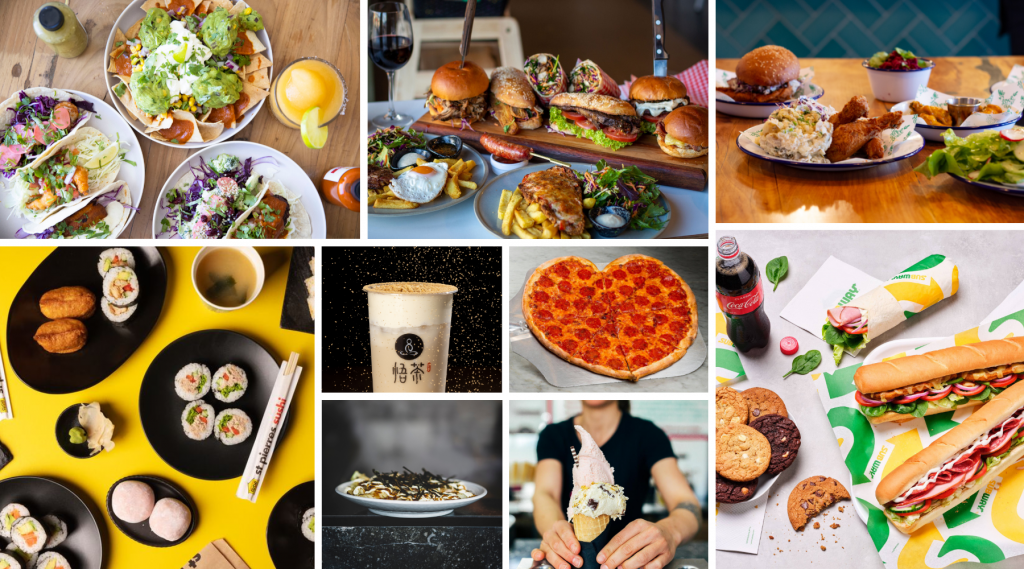 Looking something quick and easy for brunch, lunch or dinner?
Head to Queenstown Central for plentiful on-the-go options to dine-in, or dine-and-dash!
Open 7 days with FREE 3-hour parking, Queenstown Central Shopping Centre is that hassle-free outing to get yourself or the family, fed in no time flat.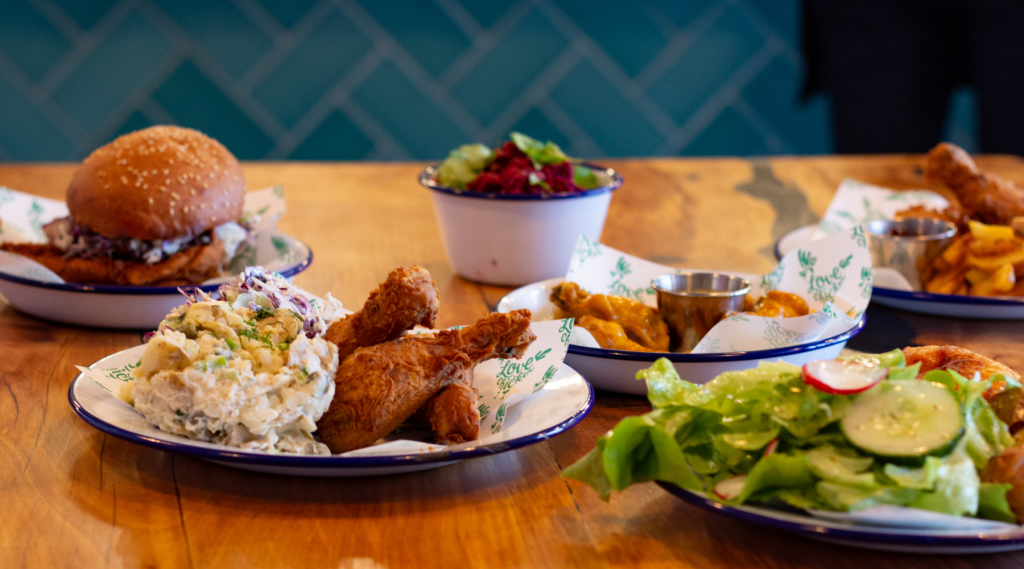 Love Chicken
Food made with heart, Love Chicken prides itself on locally sourced ingredients and organic chicken for a delicious homestyle-meal. Burgers, spicy chicken wings, tasty sides and salads you'll be back again for seconds in no time.
Wash it all down with a tasty Karma Cola or Lemmy Lemonade. Beer and wine available for dine-in.
Order online and collect in store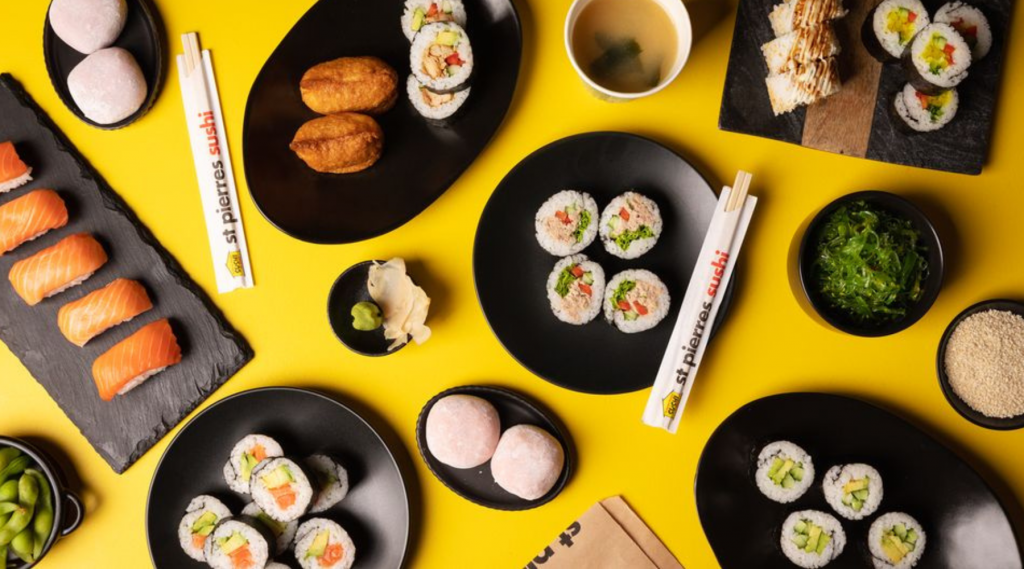 St Pierres Sushi
A fan favourite, St Pierres is a great option to keep topped up when you're on-the-go.
Fresh on rotation at the counter is a wide range of sushi options or choose to have made to order from the menu.
For a greater timesaver you can also order online – just select the Queenstown Central store and required pick up time. Great for large orders or catering.
https://stpierres.online/order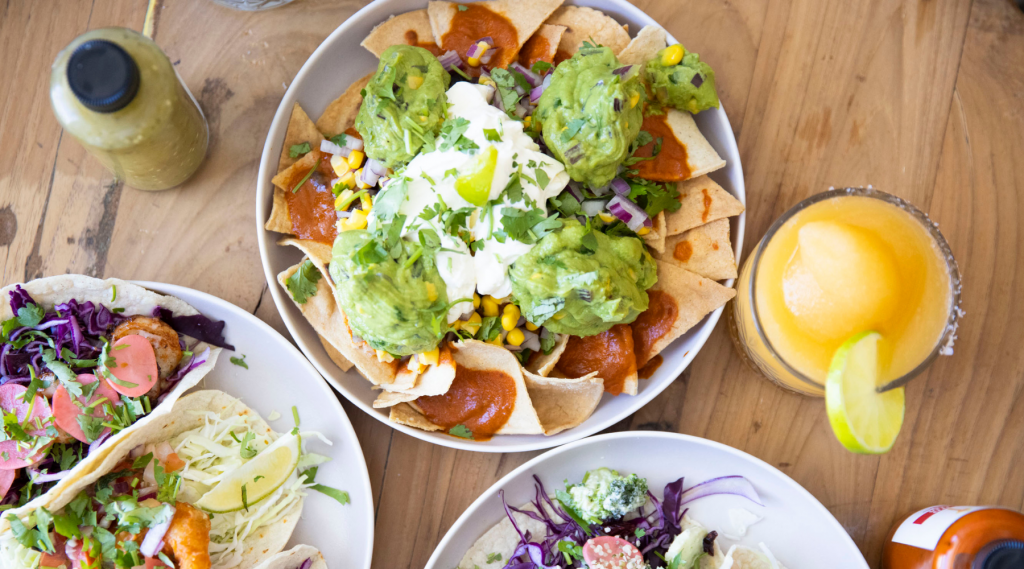 Taco Medic
Call the medic, Tacos are just what the doctor ordered!
Delicious Tacos made from scratch with home-made corn tortillas (all GF) and your choice of tasty fillings.
Test your taste buds on the home-made hot sauces, and the option to dine-in with a locally brewed beer on tap or a margarita.
Order online for pick up if you're in a hurry, or download the Taco Medic app for tasty rewards.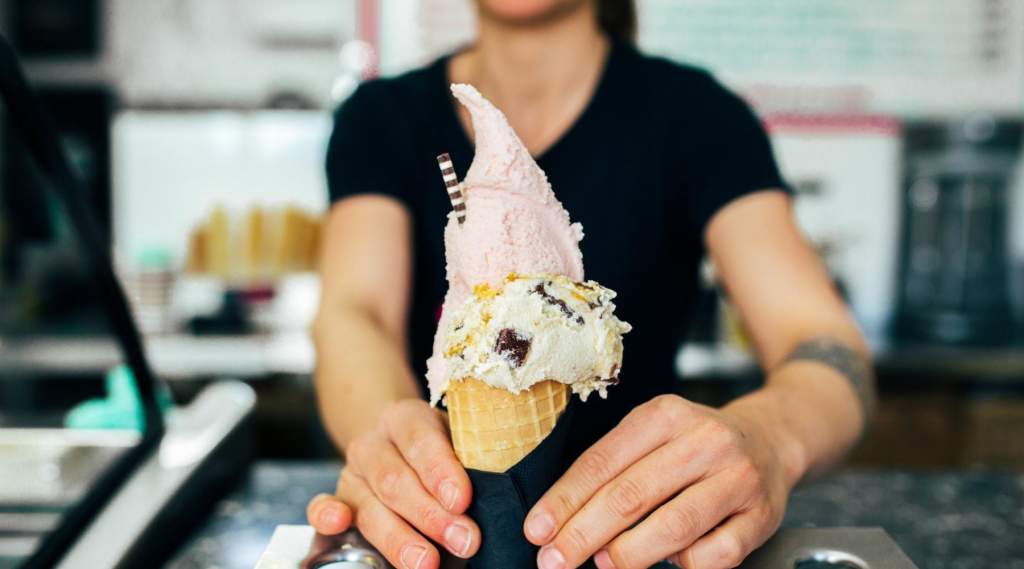 Black Peak Gelato
Ok, so there's ice cream, and then there's Black Peak Gelato.
Locally owned and made with love there's always a flavour here for EVERYONE.
From light, palette-cleansing gelato, to exciting daily flavours with ingredients that will get the kids fizzing (think oreos, hokey pokey with bites the size of small crunchie bar – oh yes)
A not-to-be missed treat at Queenstown Central.
https://www.blackpeakgelato.co.nz/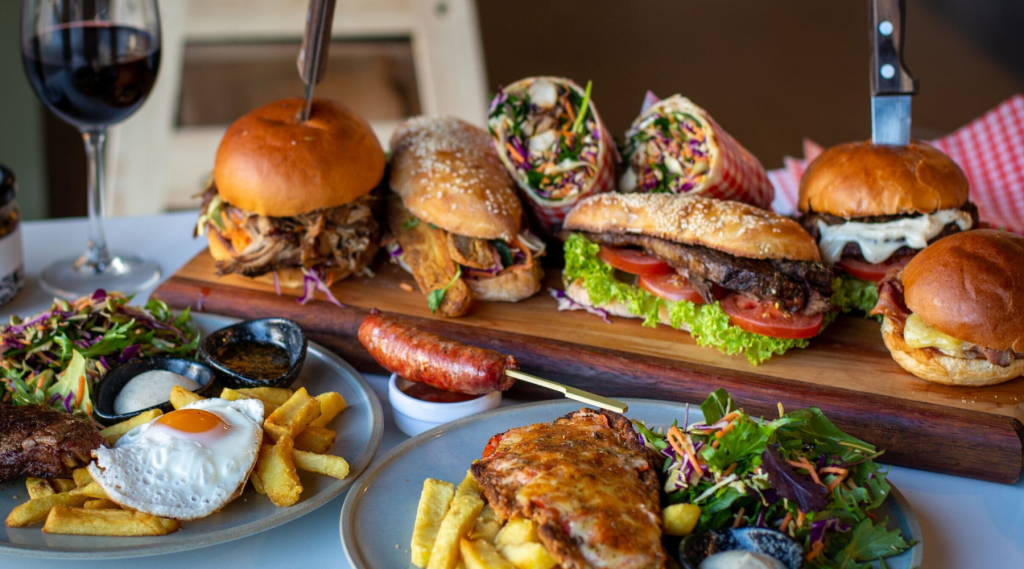 The Meat Preachers
For an authentic South American barbeque experience head to The Meat Preachers in The Market.
Think smokey tasting chicken, sausages, beef brisket or ribs cooked over open coals served on its own (or in a burger/wrap) with your choice of hand cut fries or potatoes, homemade aoli and their not-to-be missed chimichurri with kick.
There's also a kids menu with sausage on a stick, kids burgers so everyone is happy.
The house slaw is also worth a special mention – always delicious.
Walk in, or order online and collect in-store.
https://www.themeatpreachers.com/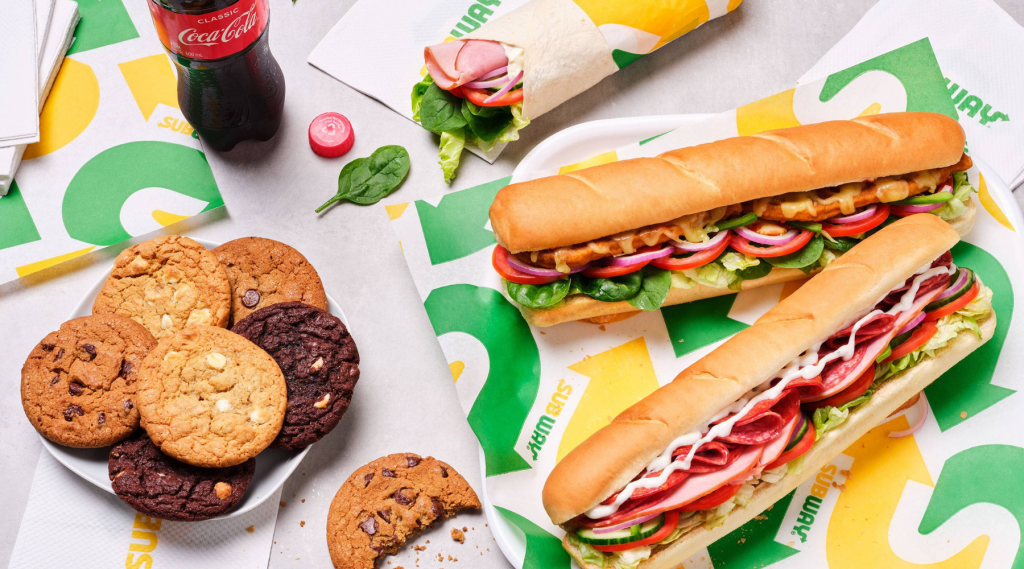 Subway
Sandwiches made to order with your choice of toppings – our friendly team will serve you quicker than you can say "feed me now".
Order online or download the Subway app for even faster meals-to-go.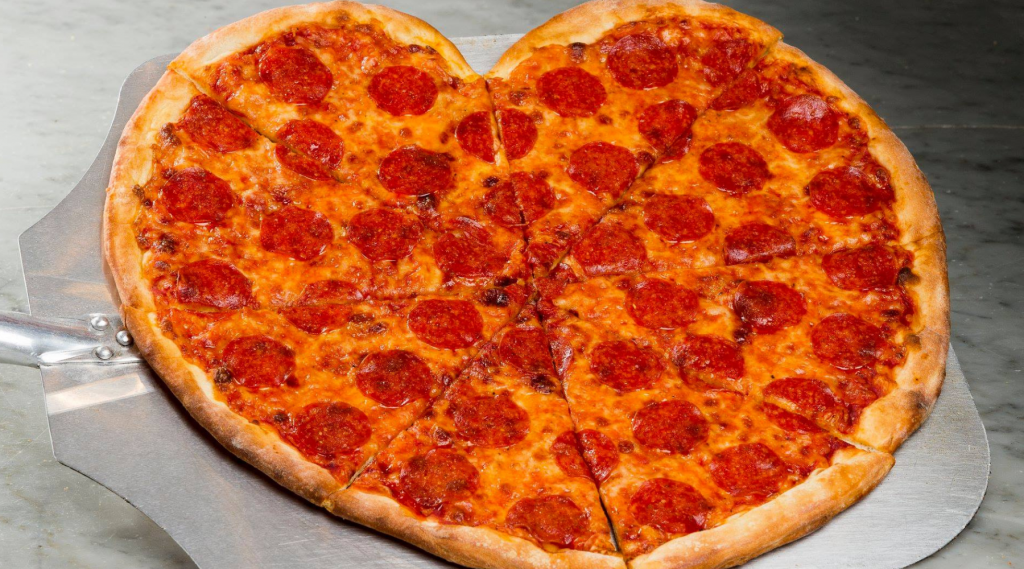 Sals Pizza
Pizza is always an easy win!
Visit Sal's Pizza on Foodies Street and grab a slice or a whole pizza to go.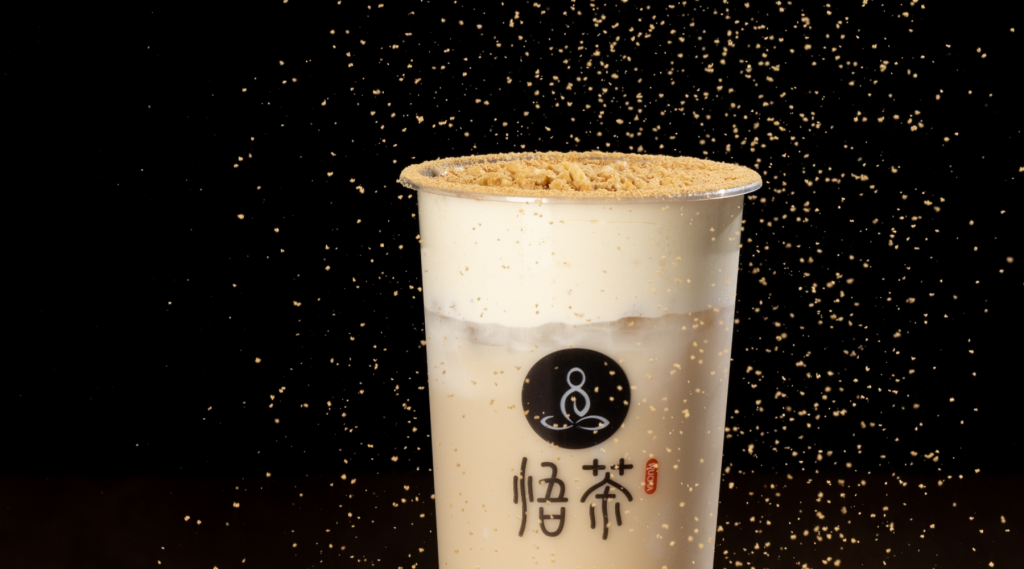 Wu Cha Bubble Tea
Want something in between a meal and snack? A bubble tea will keep the happy vibes going with a range of delicious fruit teas and smoothies.
We highly recommend the infamous "Dirty Milk" tea for an authentic (and yummy) bubble tea experience.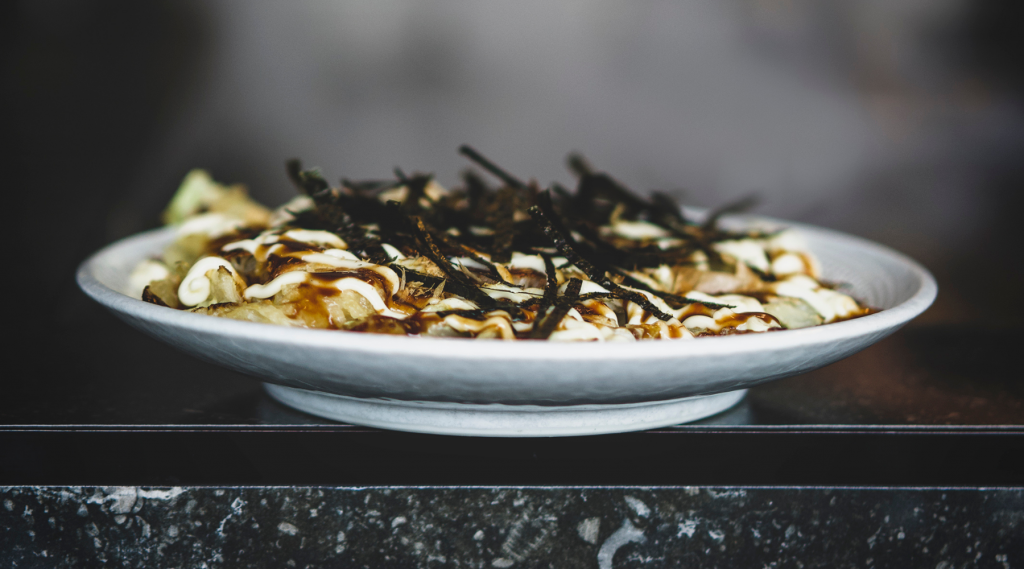 Hikari Teppanyaki
With a little more time up your sleeve Hikari Restaurant takes walk ins and offers a delicious a-la-carte Japanese including bento box, tempura, dumplings and ramen.
For an evening experience the Teppanyaki experience is a fun outing with a talented chef cooking before your very eyes over open flames (booking recommended).
https://teppanyaki.hikari.co.nz/
Photo credit @ma_jonesphotography