Let's talk about Mental Health
14 September 2023
We've come a long way in our ability as a nation to talk openly about mental health. Thanks to a growing awareness of the importance of diet, exercise, connection with people and nature, there are now many known ways to implement balance into everyday life to help reduce stress, anxiety and other triggers that can lead to mental illness.
With NZ Mental Health Awareness Week 18 – 24 September here's a few ways the local Queenstown Community are getting on board with supporting mental health and how you can get involved.
If you're a local community group with a programme or event in support of Mental Health Awareness Week feel free to get in touch via hello@queenstowncentral.co.nz and we'll add your event to this article.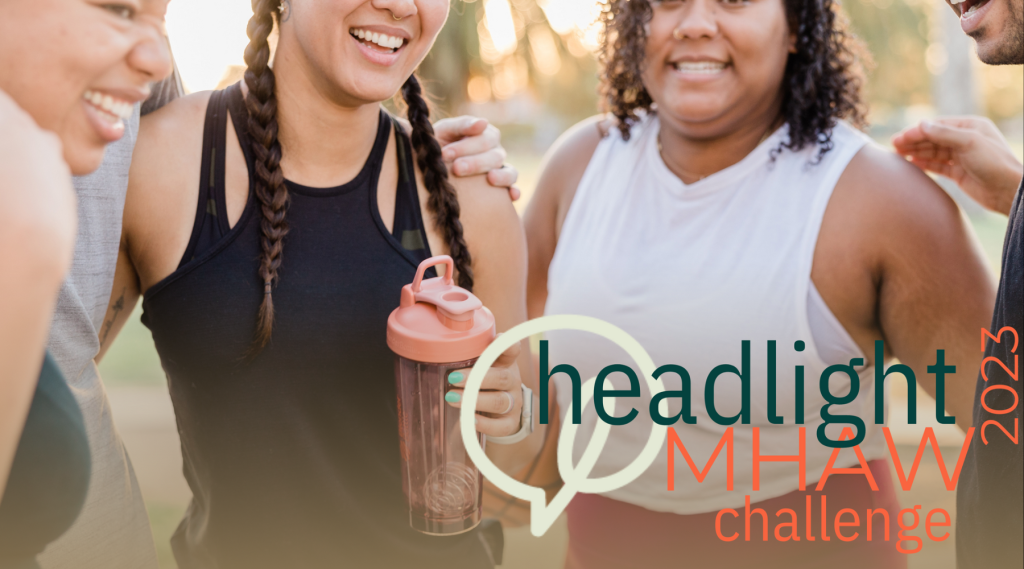 Headlight – Mental Health Awareness Week Challenge 2023
Headlight trust is a local organization dedicated to raising funds and awareness for Mental Health, from workshops for local businesses to fun events.
Headlight have put together a free workplace kit to help Southern organisations get involved.
"We wanted to find an easy, practical way to share mental health education across the region and get people on board to proactively care for their wellbeing. By creating this kit using the Five Ways, we're helping business leaders create a win-win – follow these easy, free and low cost ways to support the mental health of their staff and help the wider community at the same time." – Anna Dorsey, Chief Executive for Headlight (interview with Crux 17 Aug)
The kit supports this year's MHAW theme 'Five Ways, Five Days' and focuses on helping people put the internationally renowned evidence-based Five Ways to Wellbeing framework into practice in fun and engaging ways.
Download the kit HERE
For more information visit headlight.co.nz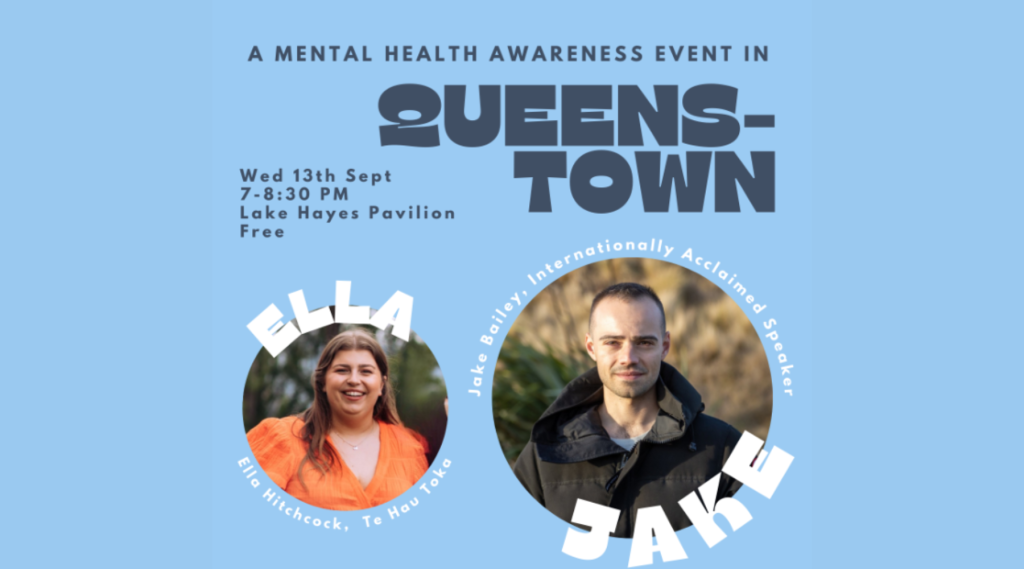 Community Kōrero – The How and Why behind the Five Ways to Wellbeing.
Presented by Te Hau Toka and supported by Central Lakes Trust, this special series of free events in the Southern Lakes Region, is being held just in time for our community to get a head start on Mental Health Awareness Week and its theme: Five Ways, Five Days.
A bestselling New Zealand author and public speaker on resilience – Jake Bailey is returning to New Zealand next week (13-15 September) for a series of speaking events in Queenstown, Cromwell and Wānaka in the lead up to Mental Health Awareness Week. Diagnosed with the most aggressive form of cancer in 2015 and given just weeks to live if it went untreated, Jake's school prize-giving speech from a wheelchair went viral around the world. Now in remission and living abroad, Jake works full time on the psychology of resilience and has shared his strategies and research with over 85,000 people, including corporations, organisations and schools.
Te Hau Toka's Central Lakes Mental Wellbeing Navigator Ella Hitchcock will be on hand with plenty of local and science-backed advice and take-home learnings on the five ways to wellbeing in our community.
Queenstown:
Date: Wednesday 13 September
Time: 7 – 8:30pm
Location: Lake Hayes Pavilion, 719 Lake Hayes-Arrow Junction Highway.
Cromwell:
Date: Thursday 14 September
Time: 5 – 6:30pm
Location: Cromwell Library, 43 The Mall, Cromwell.
Wānaka:
Date: Friday 15 September
Time: 5:30 – 7pm
Location: Private Function Room, Albie Tavern, 20 Alison Avenue, Albert Town.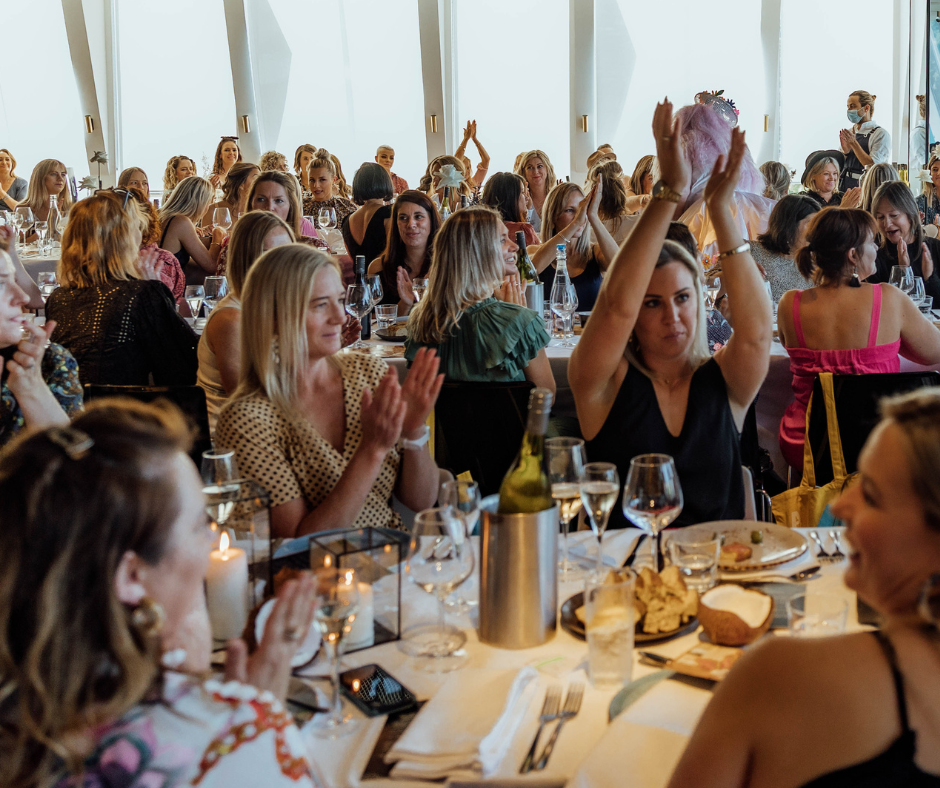 Social Sessions for Mental Health.
In its 4th year running, Social Sessions is an annual luncheon held in November raising money for Mental Health.
Powered by Casey Ravenwood (owner of Social Clothing) and proudly sponsored by Queenstown Central Shopping Centre the event is an emotional and uplifting day with speakers talking from personal experience or with an industry perspective. All proceeds of the event go towards supporting Mental Health.
A popular event for Queenstown tickets have sold out, however contributions for prizes to be raffled on the day are welcomed.
Enquiries to: socialclothingconz@gmail.com
Meditation in the Library – FREE Community event.
Grab a snuggly rug, get comfortable and join Clare Rapata from Queenstown Meditation as she leads us through a guided meditation suitable for all levels and abilities.
Location:
Date: Every Second Saturday of the Month
Time: 3pm – 4pm
Location Frankton Library Young Adult Area
Visit FACEBOOK EVENT for upcoming dates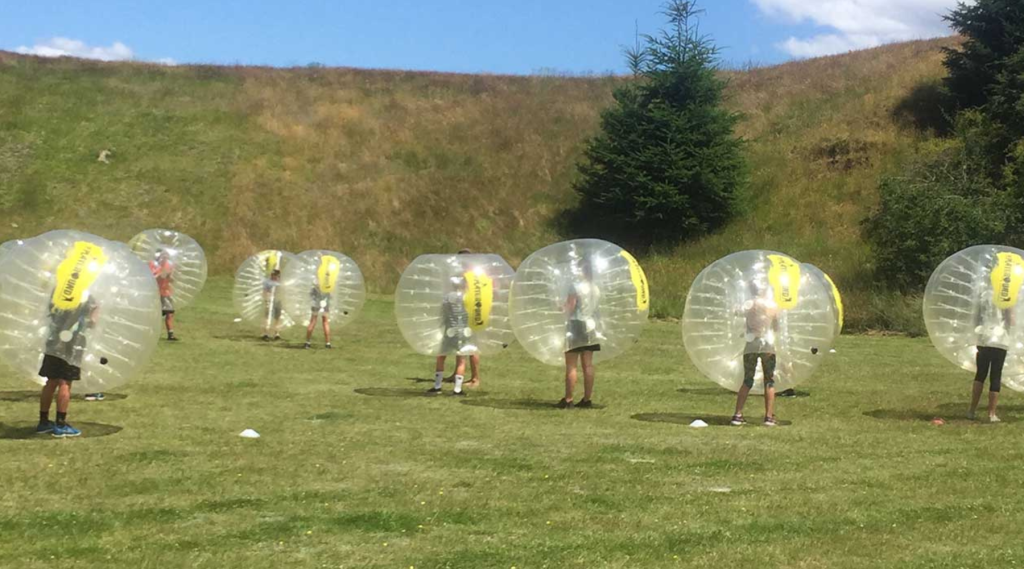 Whakatipu Youth Trust.
Our youth are encountering challenges with Mental Health much earlier in life. Supporting our young people and helping them learn coping strategies can change the trajectory of their future.
Whakatipu Youth Trust is a not-for-profit organisation that works alongside young people aged 10-24 to ensure rangitahi have the skills, self-worth, well-being, resilience and support they need to reach their full potential.
WYT provide mild to moderate mental health services such as counselling, and social work. WYT provides youth mentoring, group programmes, school holiday activities and other positive youth development opportunities throughout the Queenstown Central Lakes Region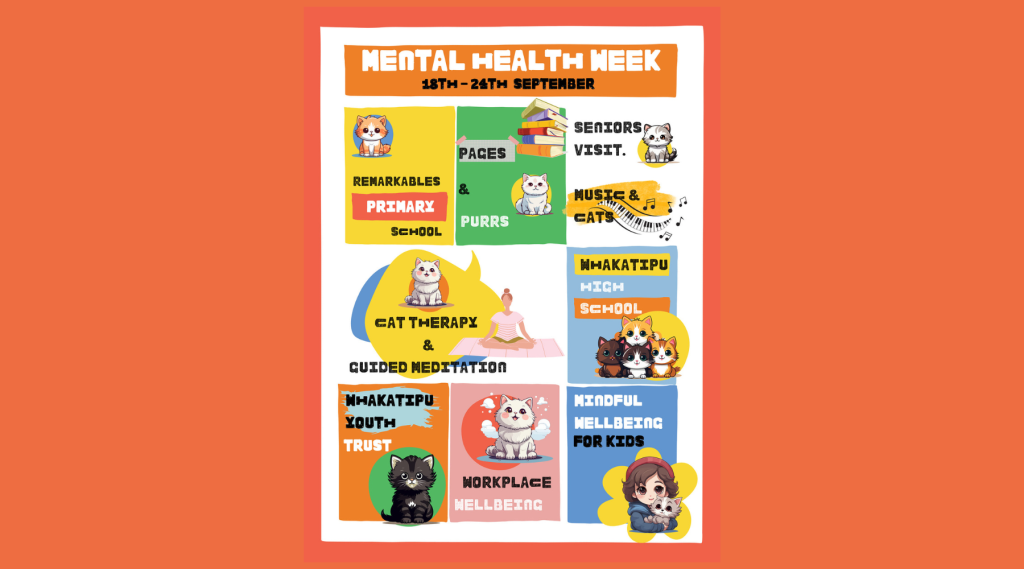 QT Community Cats for Mental Health Week.
LOVE CATS?
QT Community Cats is running a series of programmes through Mental Health Awareness week.
For more information email:
qtcats2020@gmail.com