Essential Herbs for Autumn
18 March 2022
Nature knows everything. When the weather outside is hot, we tend toward holding heat in the body. Tropical cooling fruits like watermelons and tomatoes will grow to cool us.
When it's winter, warming foods such as pumpkins start to bloom to nourish and warm us in times of cool weather.
In autumn, we should eat pungent foods and herbs, to stimulate and clear the lungs – eg garlic, horseradish, peppermint, pears and millet.
The same way we feel best when eating seasonal food (strawberries in the summer, root vege-packed soups in the winter), your herbal medicine cabinet (and the allies you tend to reach for most) should also change with the seasons.
Here are the essential herbs for Autumn as recommended by Soul Food Organic.
Soul Food Organic store can be found at Queenstown Central Shopping Centre in The Market (opposite Kmart).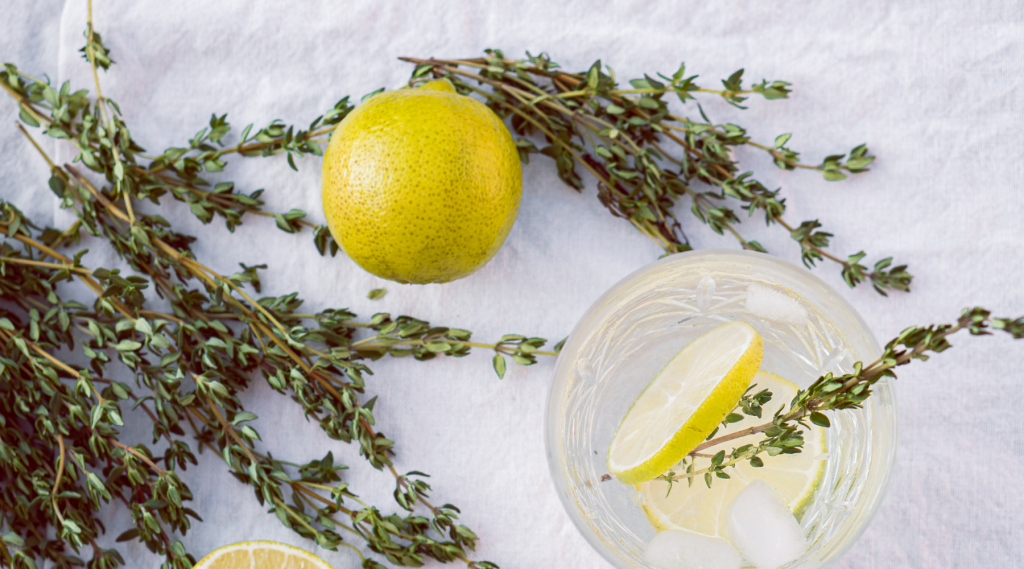 Thyme
Warming and antimicrobial, this humble kitchen herb is idea for supporting lung and gut health.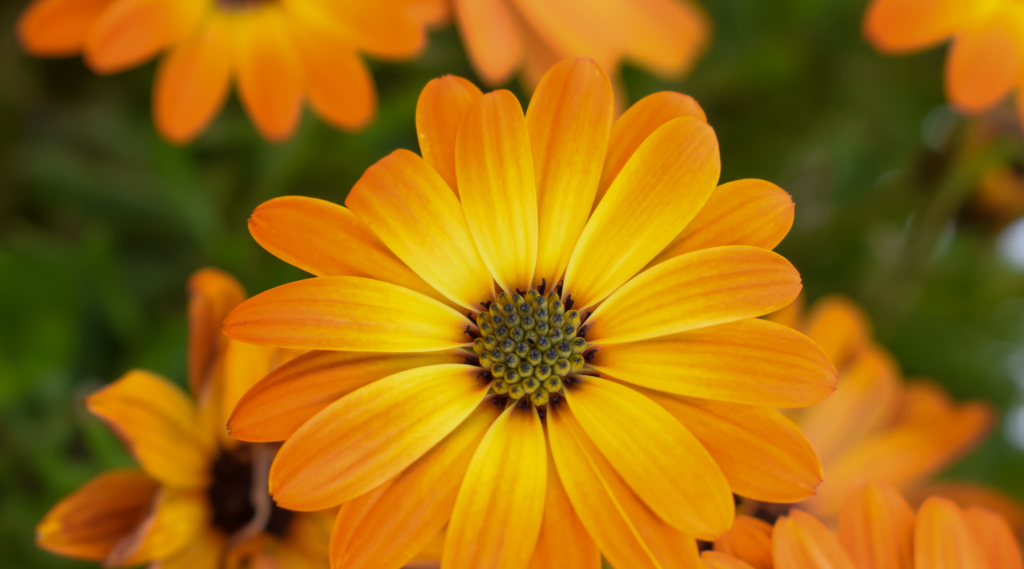 Calendula
A secret weapon that takes healing chicken soup to the next level by aiding lymphatic circulation of immune cells.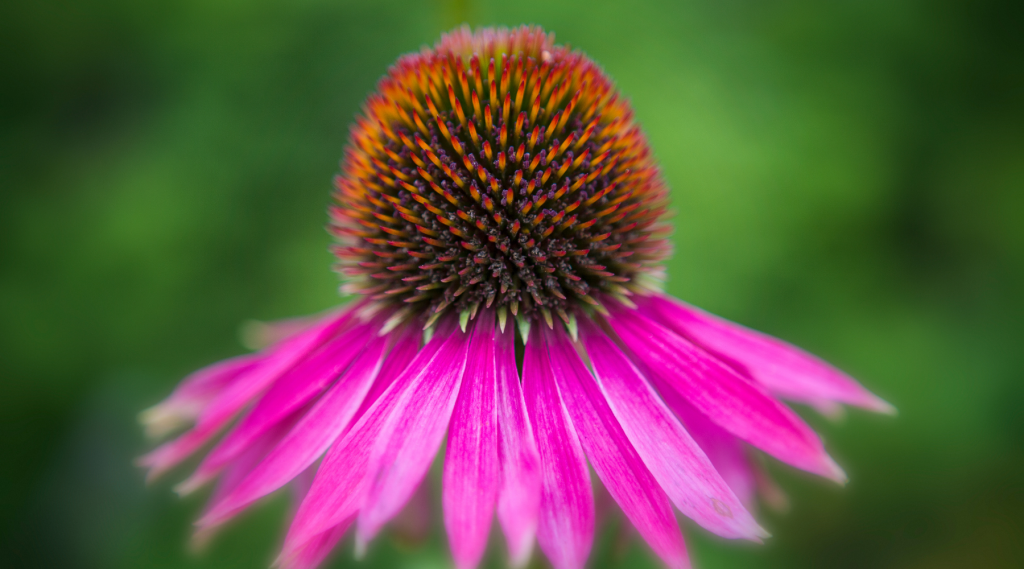 Echinacea
A unique immune herb that supports the elimination of cellular waste via the lymphatic system.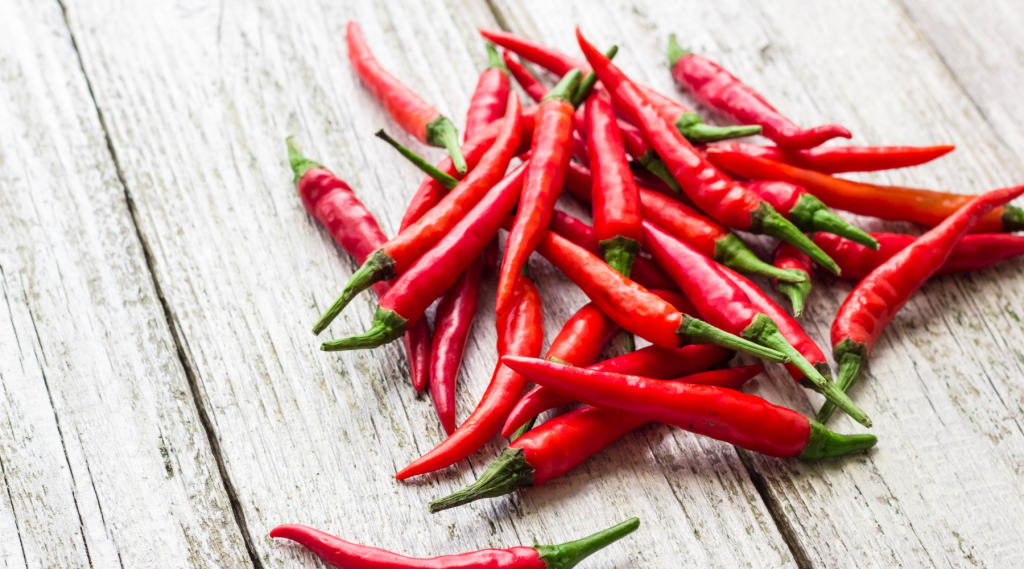 Cayenne
Aches and pains or digestive troubles when the temperature starts to drop? Count on cayenne to keep you warm, flexible and strong.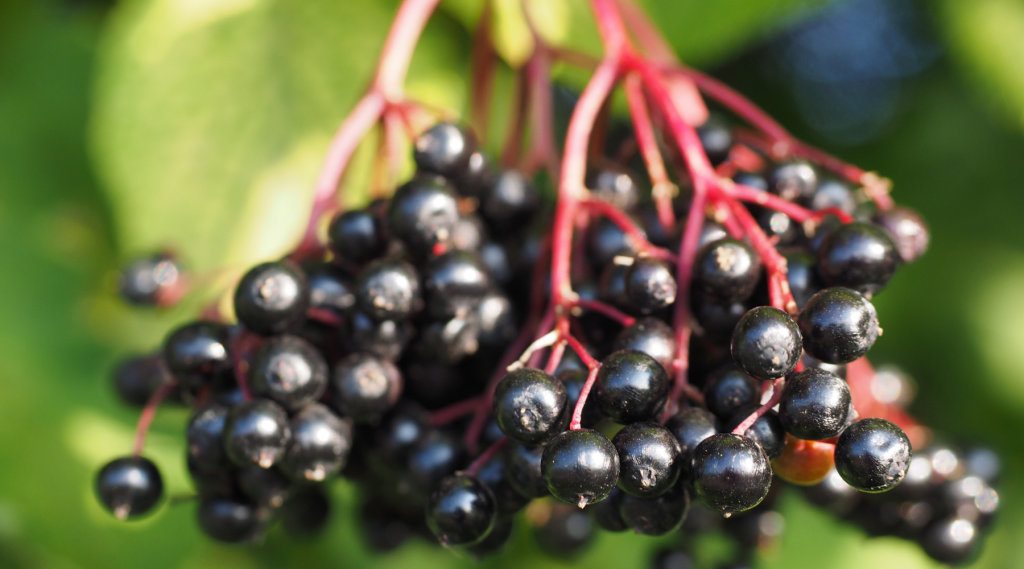 Elderberry
A fast-acting immune remedy to always have on hand as we move into the colder months.
Monarda
A digestive ally and antimicrobial powerhouse all in one, to keep your respiratory system and GI tract clear and healthy.