QC People | Sally – Fierce Grace Hot Yoga
3 March 2020
Fierce Grace Hot Yoga opened their doors at Queenstown Central Shopping Centre in late 2019.
We talk to the owner of Fierce Grace Queenstown, Sally Whitewoods – an England born, Queenstown local of 15 years, who first sampled Fierce Grace Hot Yoga classes in London and Bournemoth back in 2017, and immediately fell in love with the concept and the brand.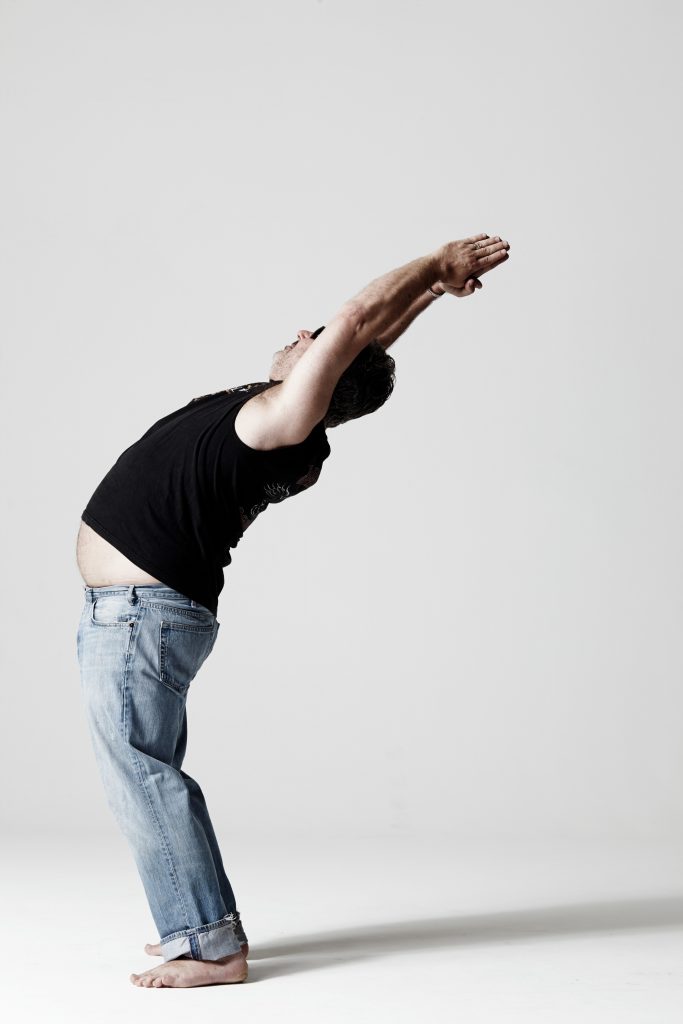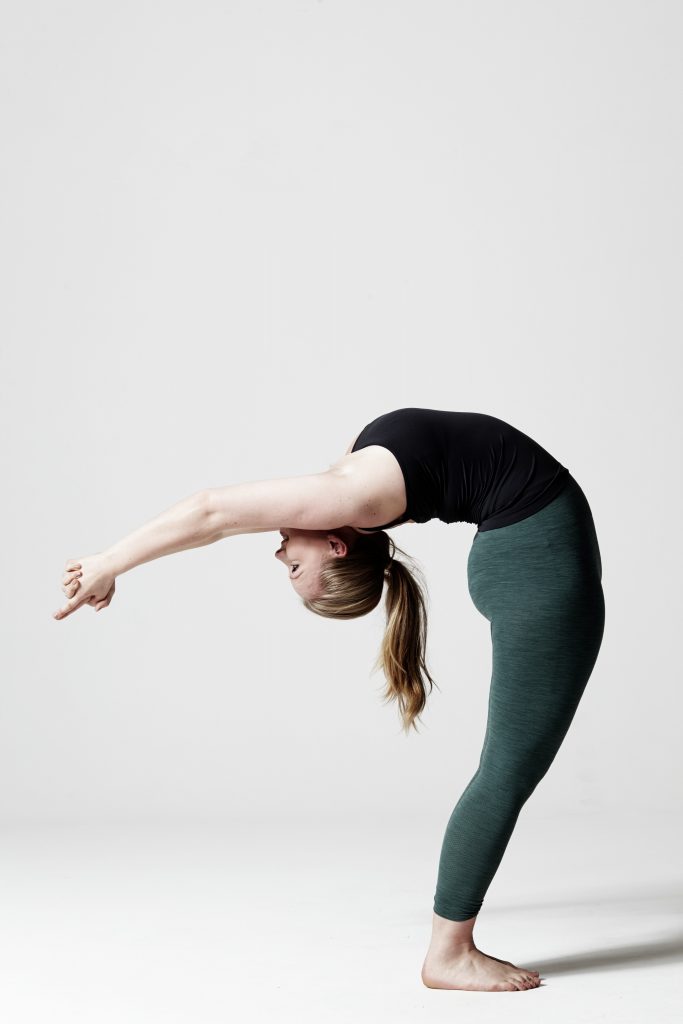 After her experience with Fierce Grace in the UK, Whitewoods knew early-on that Queenstown needed to have the Fierce Grace experience, and set upon opening Australasia's first Fierce Grace studio, in the up-and-coming retail development of Queenstown Central Shopping Centre, Frankton.
We chat to Sally with a few quickfire questions and some first-time yogi "need-to-knows".
Congratulations Sally on the opening of Fierce Grace Hot Yoga at Queenstown Central!  Can you tell us a little bit about Fierce Grace?
Fierce Grace is a yoga system of classes that combines alignment wisdom with freedom of expression. It is a combination of Ashtanga, Iyengar, Power, Classical Hatha, Yin and Bikram yoga. Each class has a different focus and mood, developing us mentally and emotionally by allowing all aspects of ourselves room for expression. We develop our strong "fierce" side, while our flexible "grace" side keeps us connected. It is great for beginners and experienced yogis. Everyone is welcome.
You mentioned all are welcome – can anyone do hot yoga? 
Absolutely, although we do suggest a starting age of 13, and with a parent. Also because of the general temperature of the class we do not recommend our classes if you are pregnant.
What is your personal favourite Yoga pose?
I love crow. It is a great challenge for me and I love arm balances. It's great when you get it right but funny when it goes wrong and you go straight onto the floor!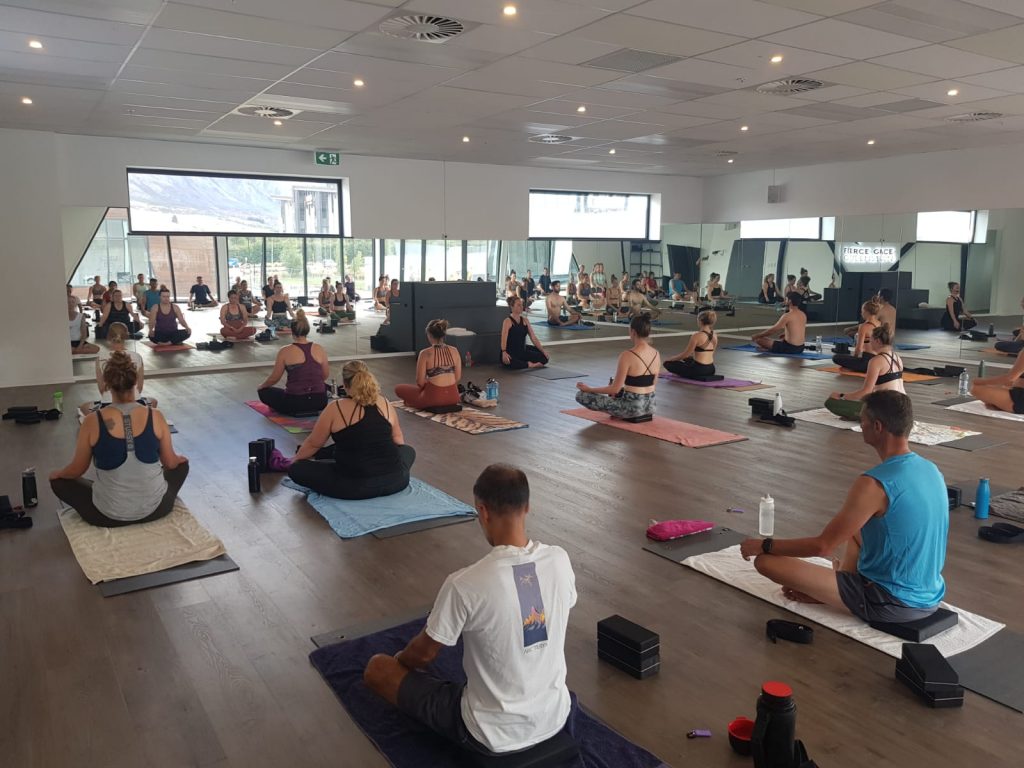 Do you have a few helpful pointers for anyone preparing to attend their first hot yoga class?
I would say that everyone should just take it with a pinch of salt and relax. No one is there to judge you and we are all there for good reasons so just embrace it and bring a water bottle!
Tell us  – what brought you to Queenstown & how long have you been here?
I have been here for 15 years – I popped over (to Queenstown) for a year and never went back!
Sounds very familiar! Queenstown is of course the BEST place to live – how would you describe your ultimate happy place here?
My happy place is going for walks with my partner, my son and our 3 dogs. That's all I ever need 🙂
Fierce Grace Hot Yoga is located on level 1, Central Street (above Hallensteins) Queenstown Central Shopping Centre, 19 Grant Road, Frankton.